Subscription "Creative Minds"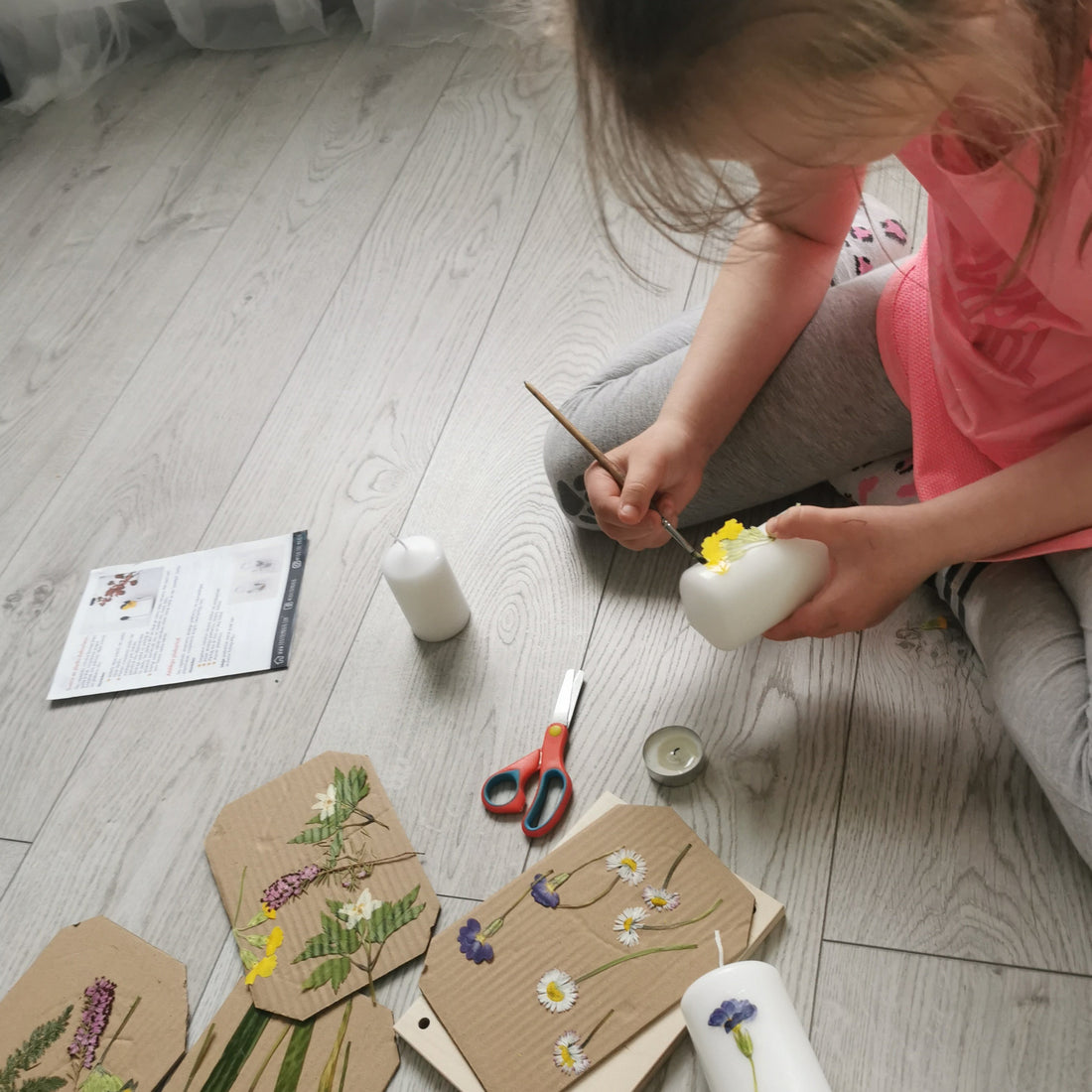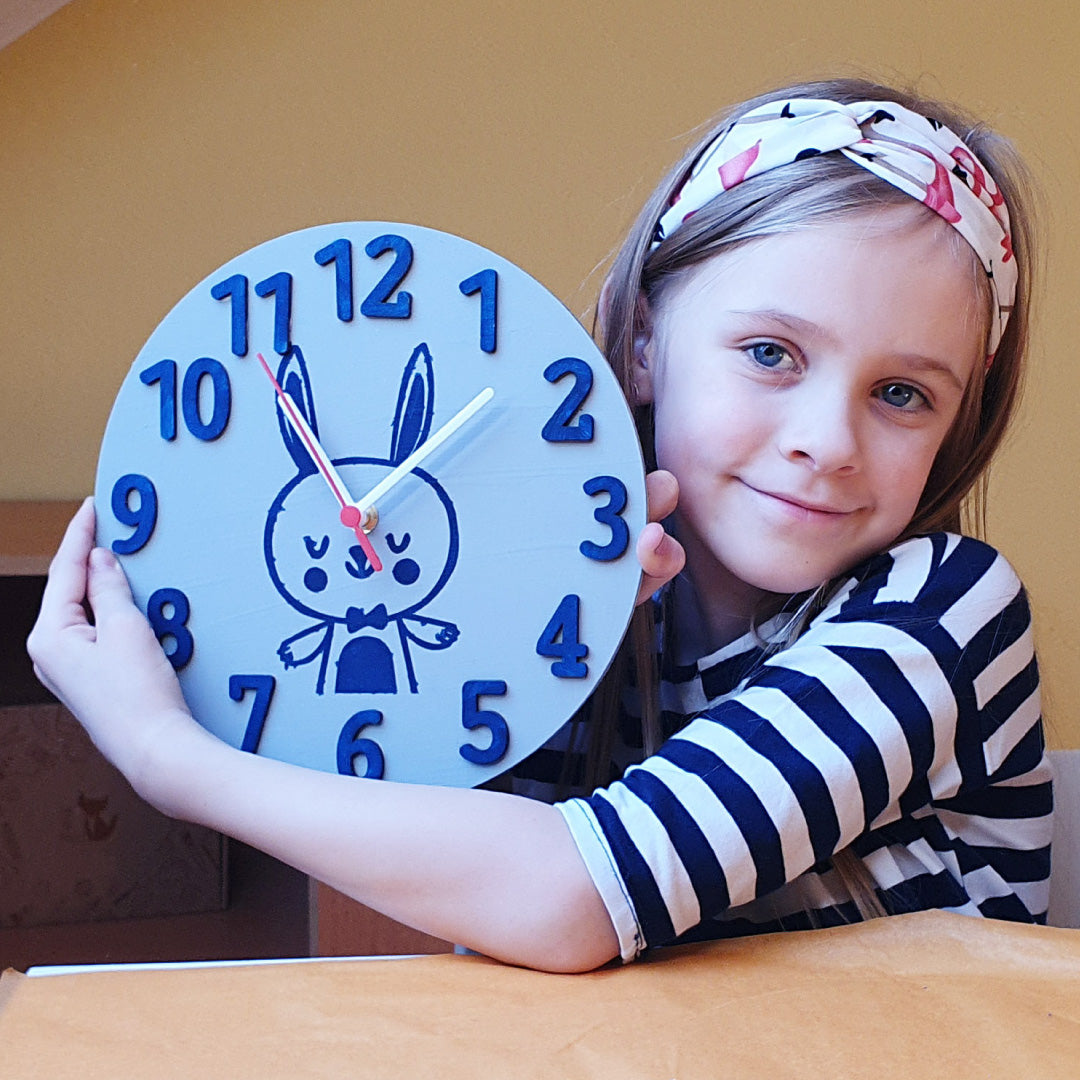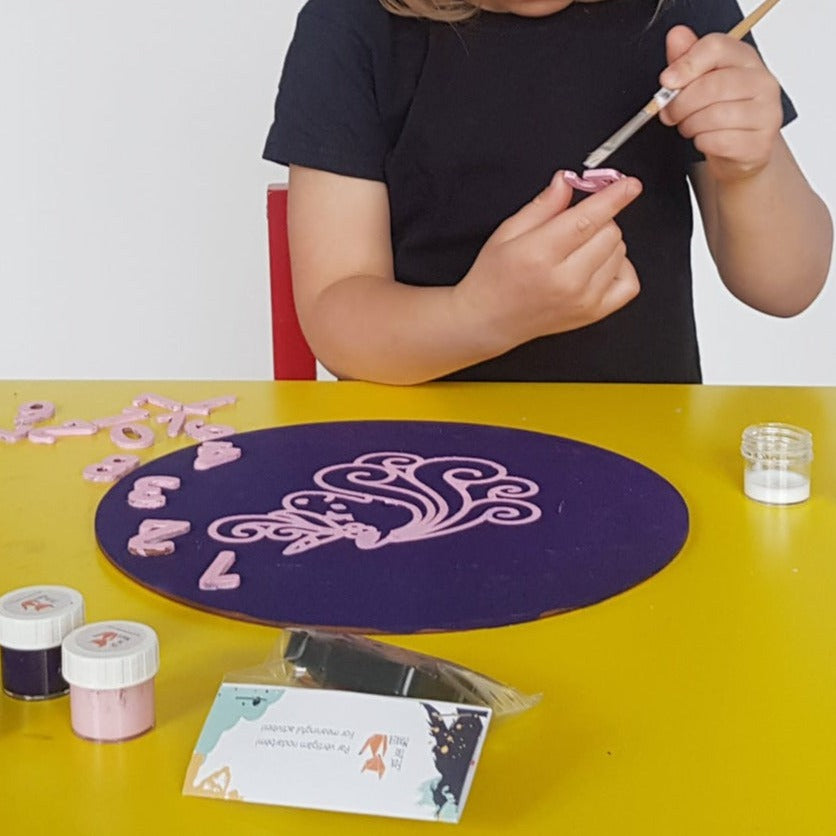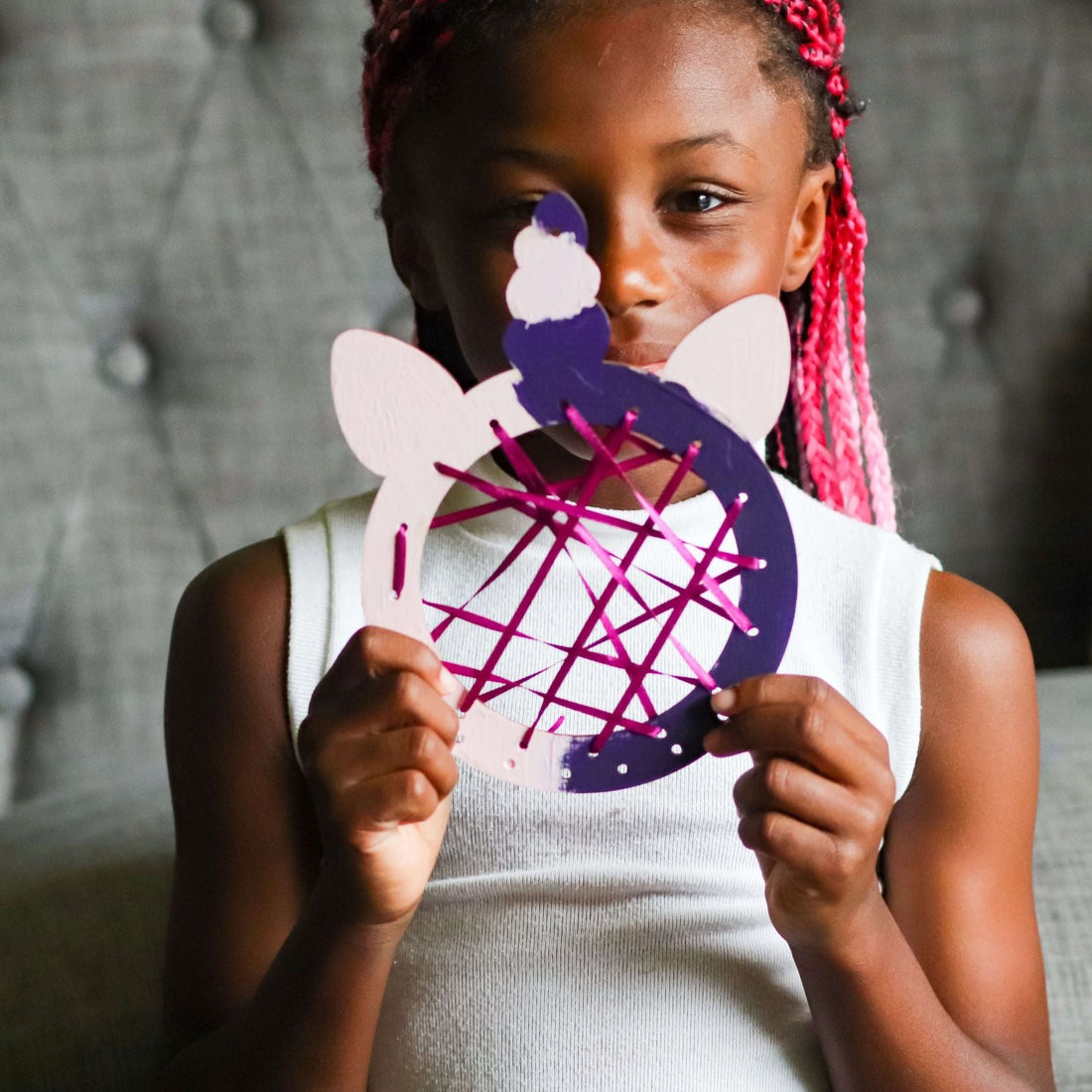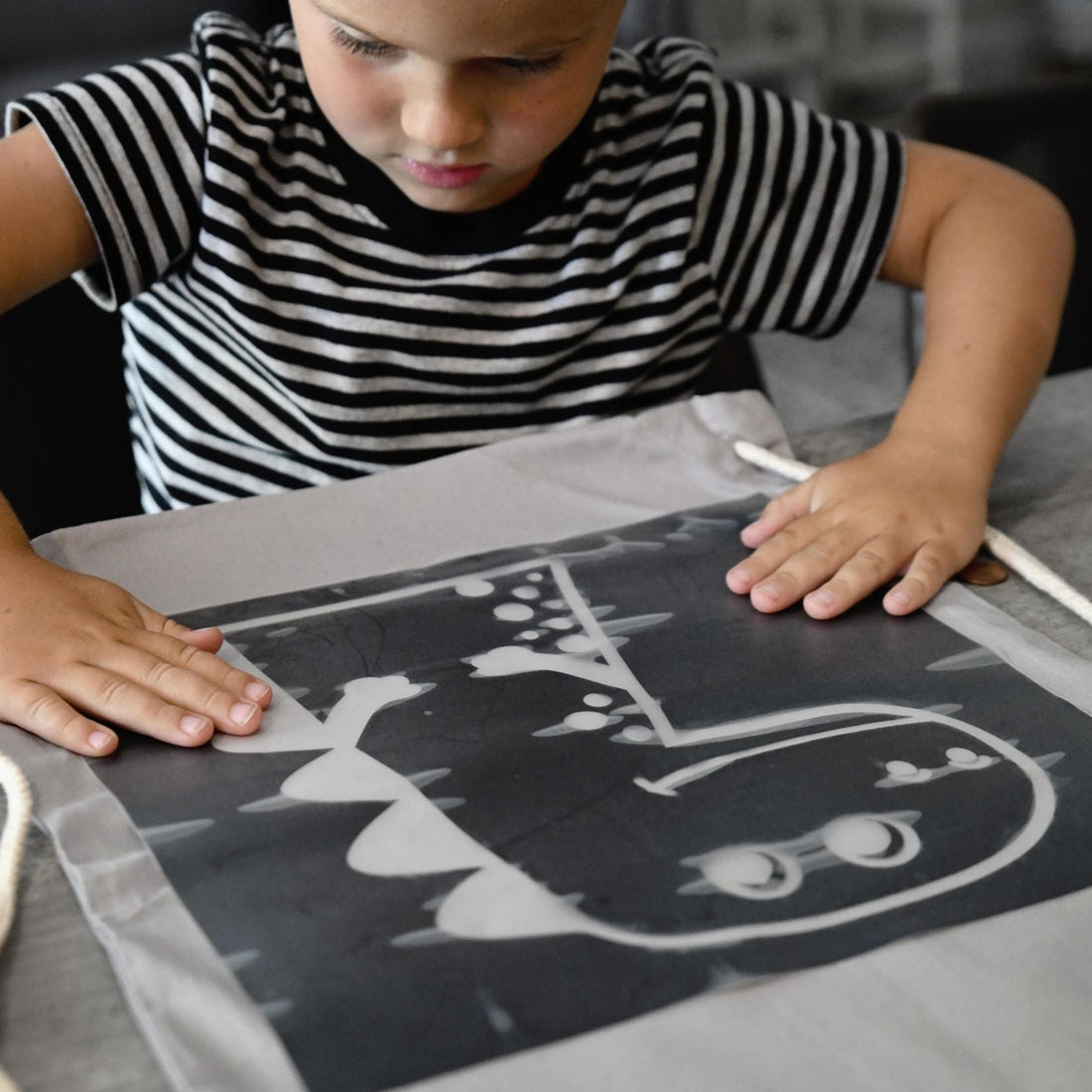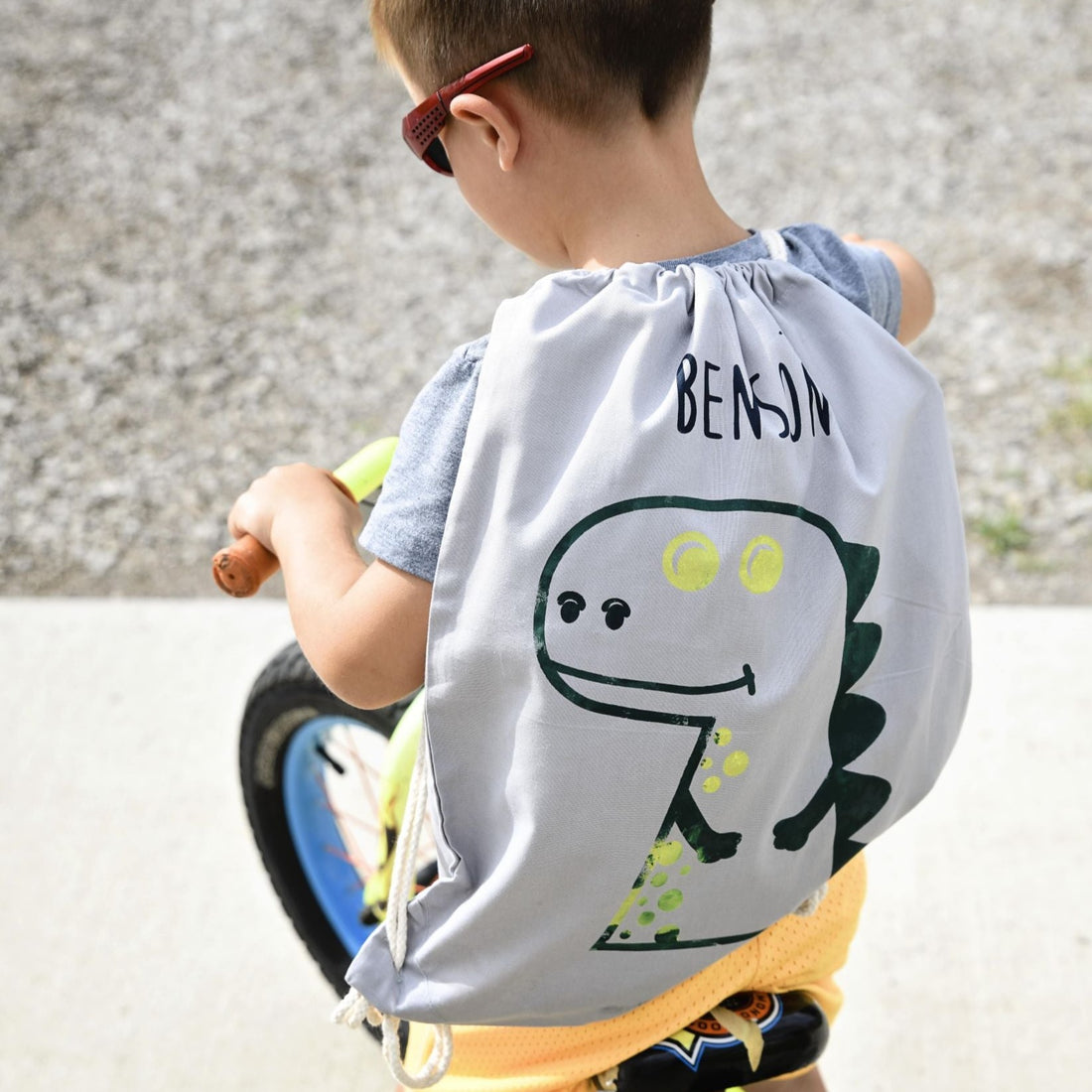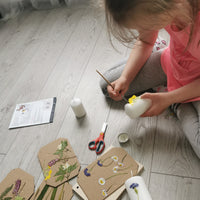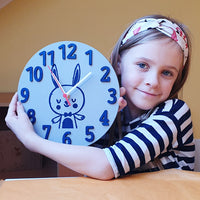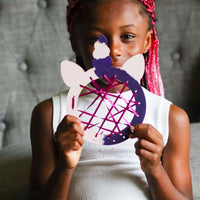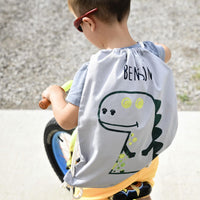 Subscription "Creative Minds"
Your child is creative? You cannot stop them from new projects? This is THE subscription for your kid! New craft kit every month to try different handicrafts, like, sewing, and weaving. To learn new skills and find their passion.
Customize this subscription to fit your child's personality. Each creative box includes all the necessary materials & child-friendly instructions with pictures. All this together gives them the opportunity to act independently and gain confidence in their abilities, for example, by creating a wall clock for their room or by bookmarking their favorite book.
Subscribing to creative kits provides regular and meaningful activities for children - new skills, exciting time, and something lasting! All this every month for six months!
#1 Sewing: Embroidery greeting cards are the perfect to learn sewing skills & add special touch to your holiday gifts.
#2 Make a clock: Learn the clock is build and increase problem-solving skills, while creating your own custom wall clock.
#3 Weaving: Learn the basics of weaving while creating beautiful 3D decors, bookmarks, and gifts for loved ones.
#4 Dream catcher: Have a blast painting the dreamcatcher & hang above the bed to have a sweet dreams.
#5 Backpack painting: Unlock the designer's talent with hands-on project & feel proud of using one-of-a-kind backpack.
#6 Flower press: Get closer to nature and turn the flowers into unique piece of art where imagination is the only limit
You will receive a new box every month for 6 months. We will
ship your first box ASAP. The next boxes will be shipped in 1-3 business days after
receiving your automatic payment every month.
We deliver anywhere in the world. There will be an
additional shipping cost outside Latvia. You will see this before payment.
Read more about the delivery and return of goods HERE.
Share
What's inside
The set includes everything your child needs to create a unique craft!
The unique way through the world of all the different crafts.
"Creative Minds" subscription line is suitable for children aged 5-9 years. Activities include sewing, weaving, clock-making, and other creative activities.
Younger children may need more help from adults to understand how to do the work at the beginning.
Yes, you will receive a questionnaire to note the design and color variations that fit your child's personality the best.
For example, you can choose a dreamcatcher design between a unicorn, owl, butterfly, and circle. Also colors of the yarns in the weaving kit and so on.
If you have one of the craft boxes from "Creative Minds", feel free to message us. We will replace this craft box with a different one so each set is new for your child!
We can proudly say that all craft boxes are designed, manufactured, and packed in Europe. To be more precise - in Latvia.
The subscription line is 6 months long. You will receive a new box every month.
The price of the product is for one subscription box. Payment for the next box will be made automatically according to your chosen payment method.
Yes, in that case email us at info@foxthemaker.com and we will send an invoice for all the boxes.
Creative boxes will be shipped one at a time.
If for any reason you wish to unsubscribe, please let us know at info@foxthemaker.com and we will unsubscribe. No cancellation fees will apply!
Do you remember waiting for your subscription magazine in the mailbox every month? Gives the child these feelings of anticipation and excitement!
Besides, in our hurried rhythm of life, sometimes we don't even notice how time flies. And the time passes just as quickly since the last creative activity or trying out new skills for the child.
Subscription is an opportunity to regularly give the child something new, as well as to spend time in joint creative activities.