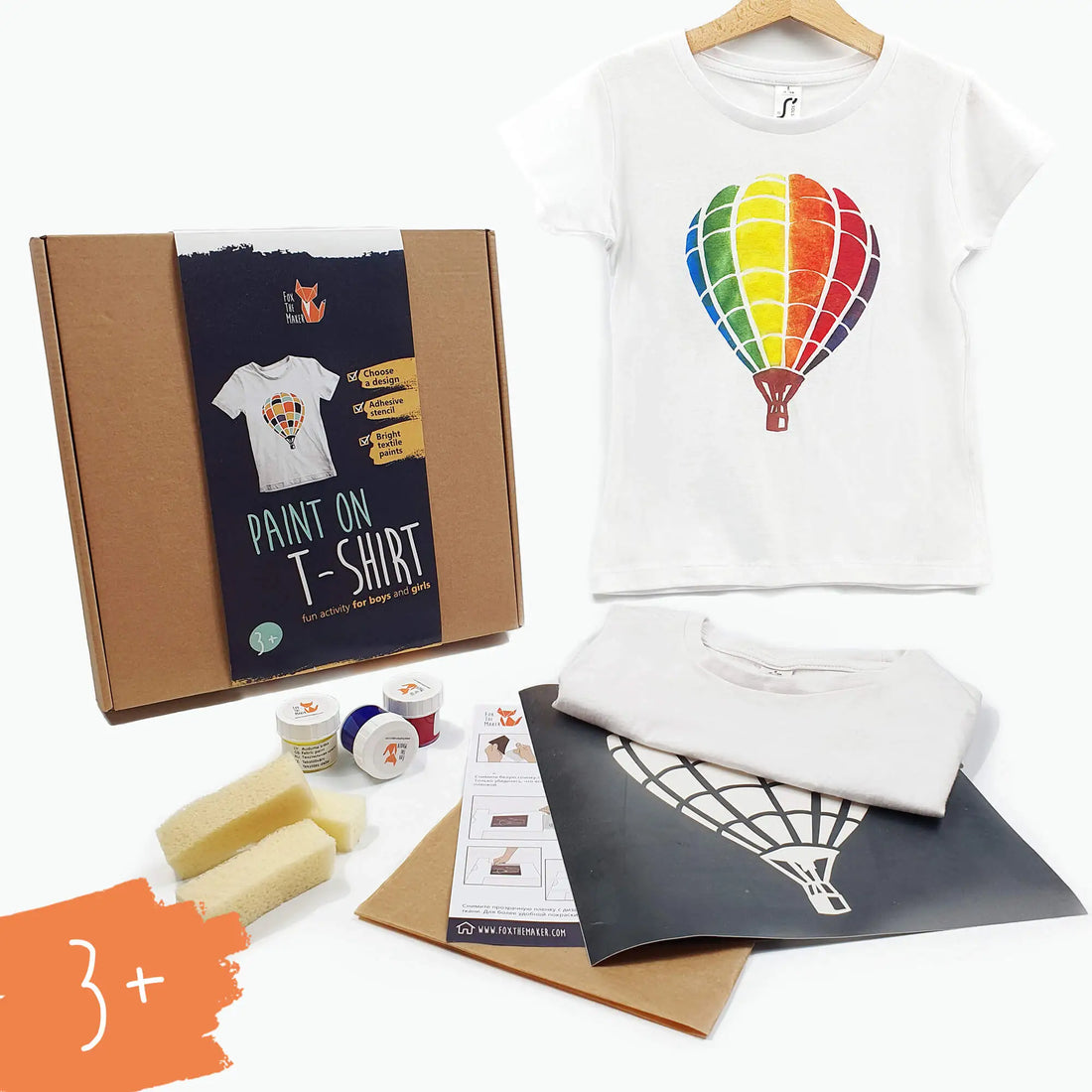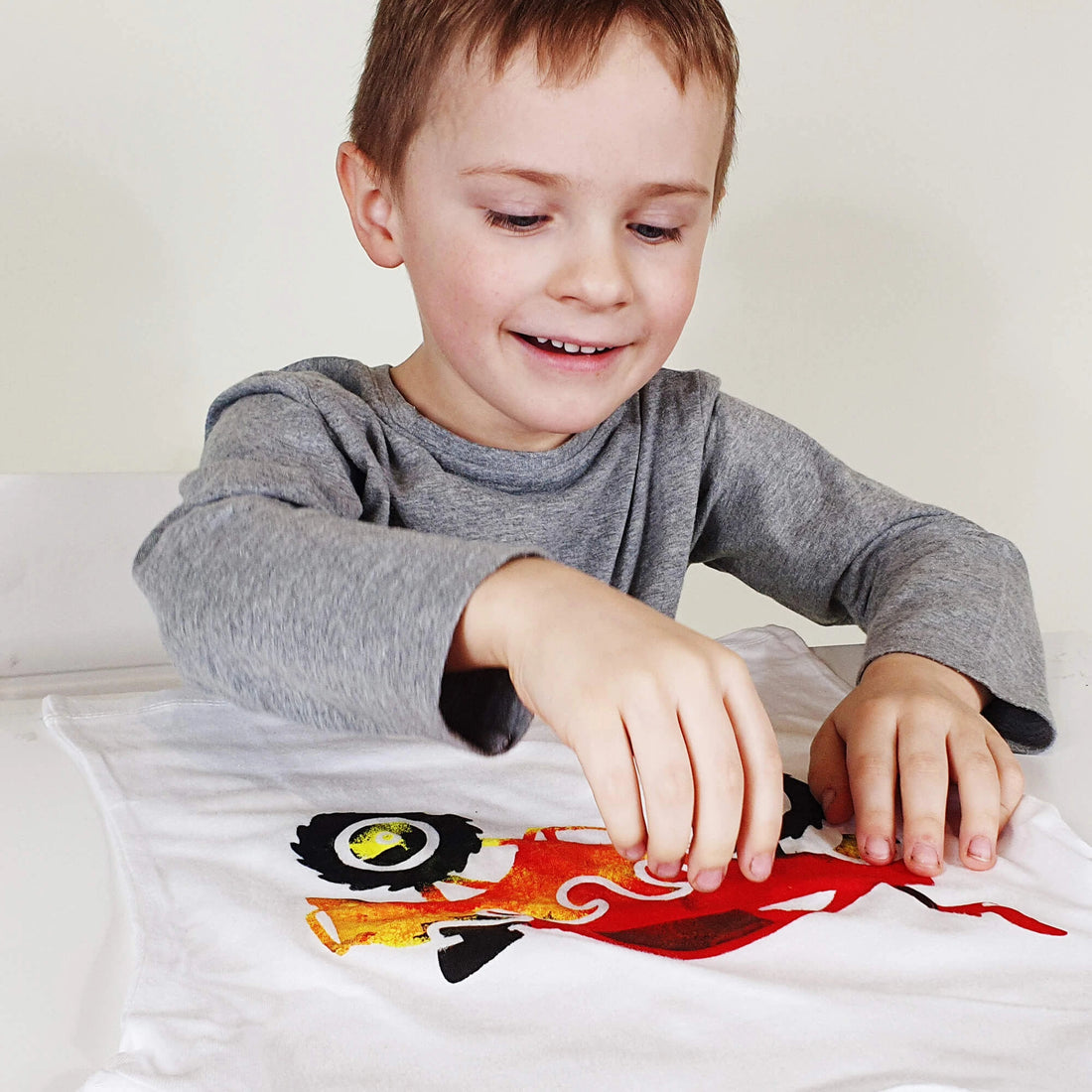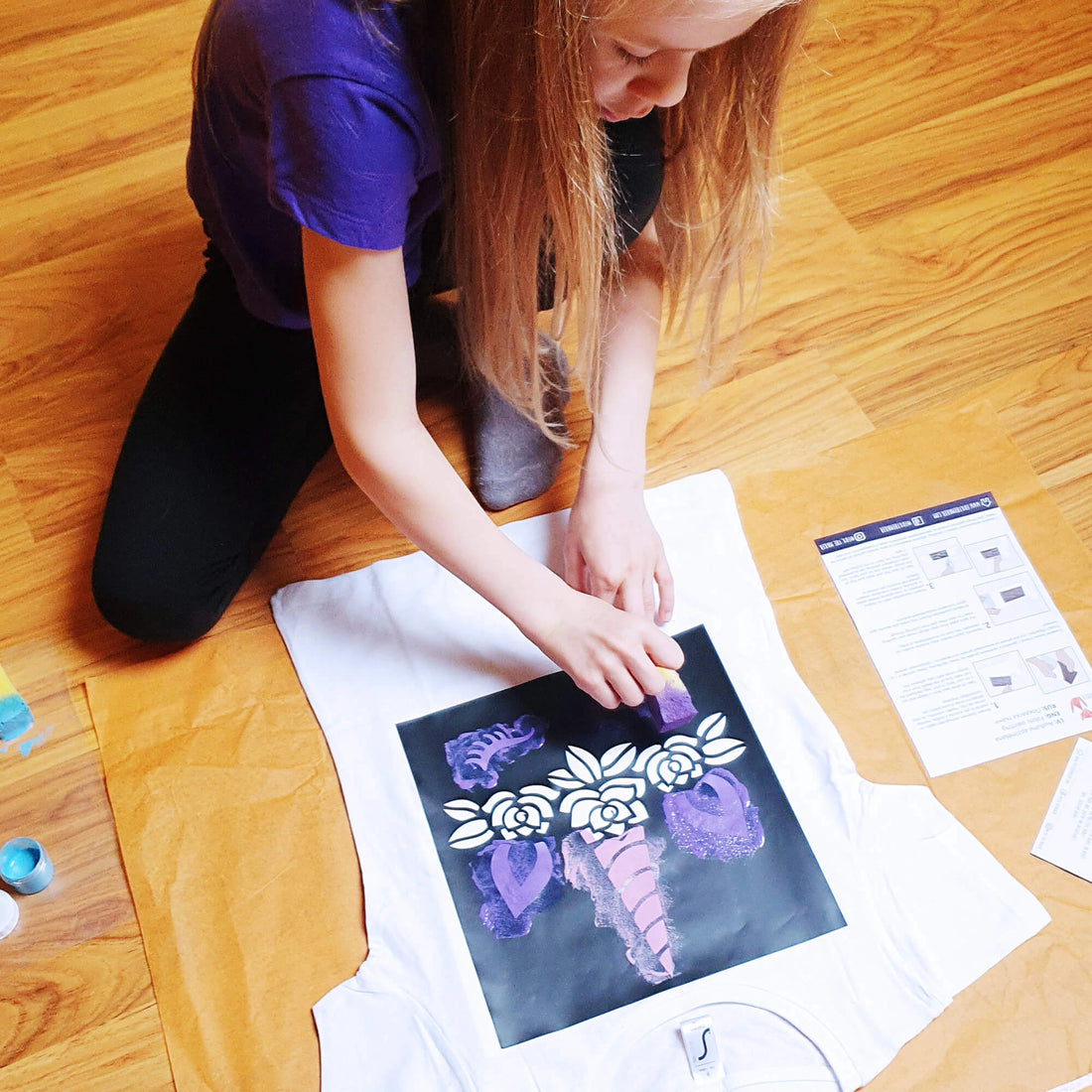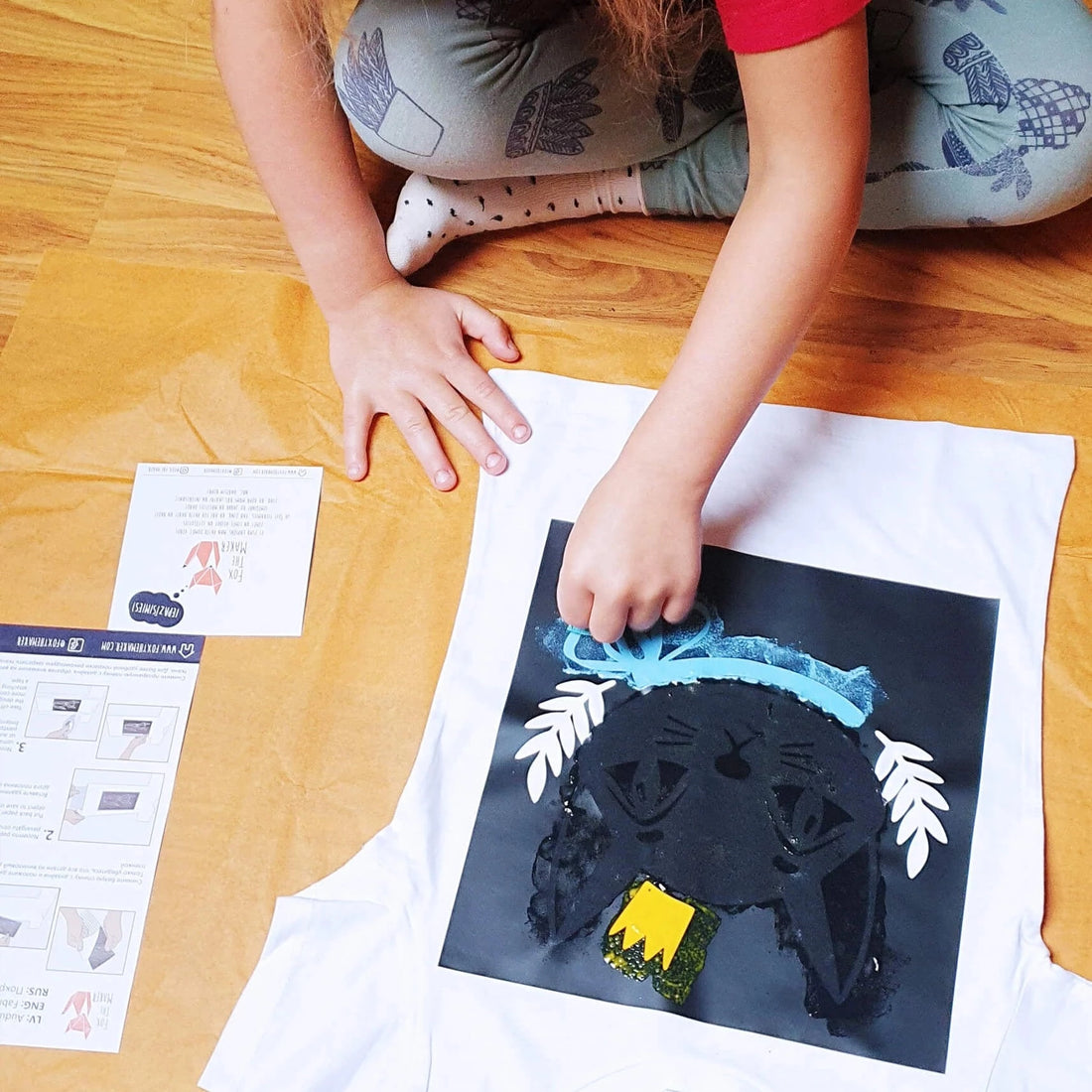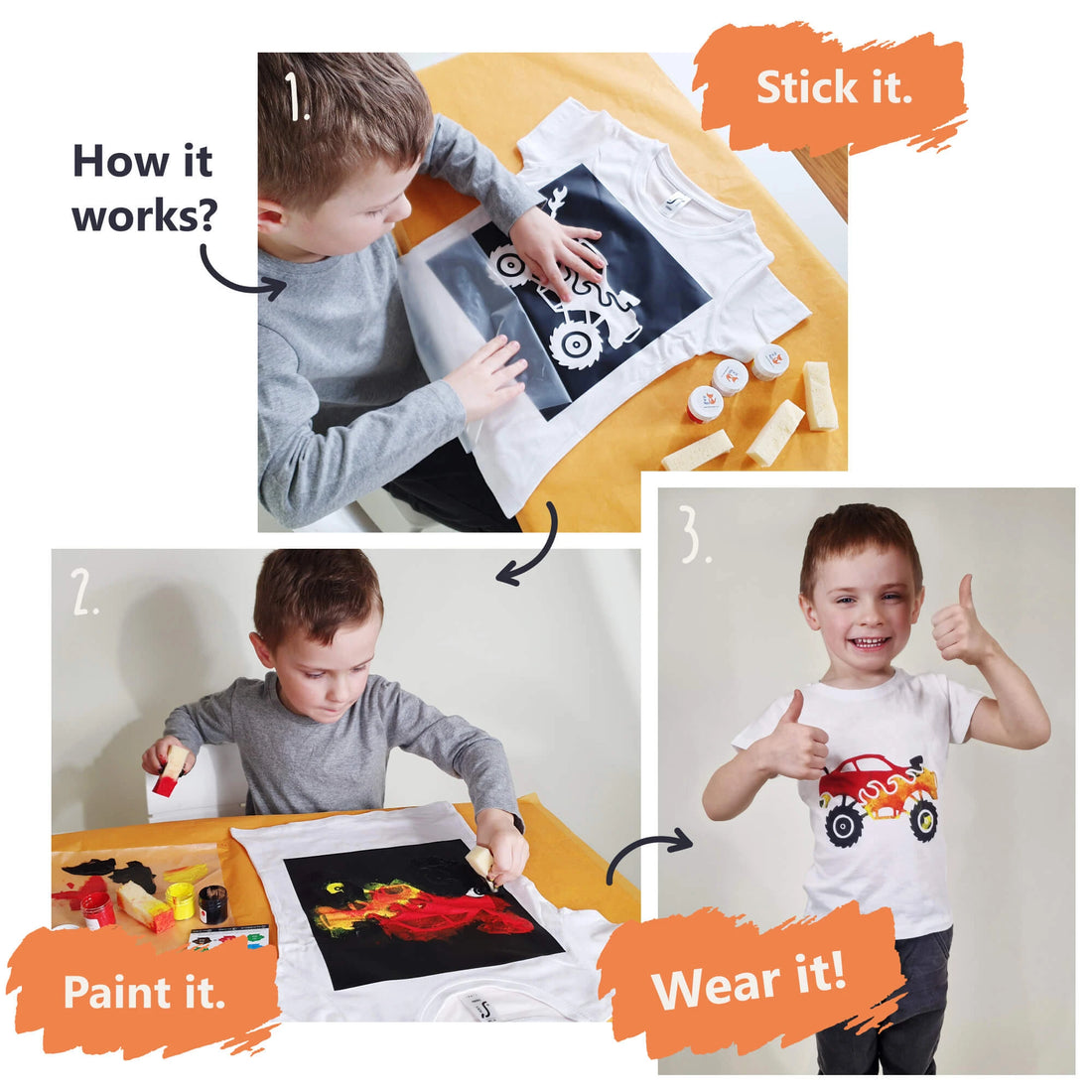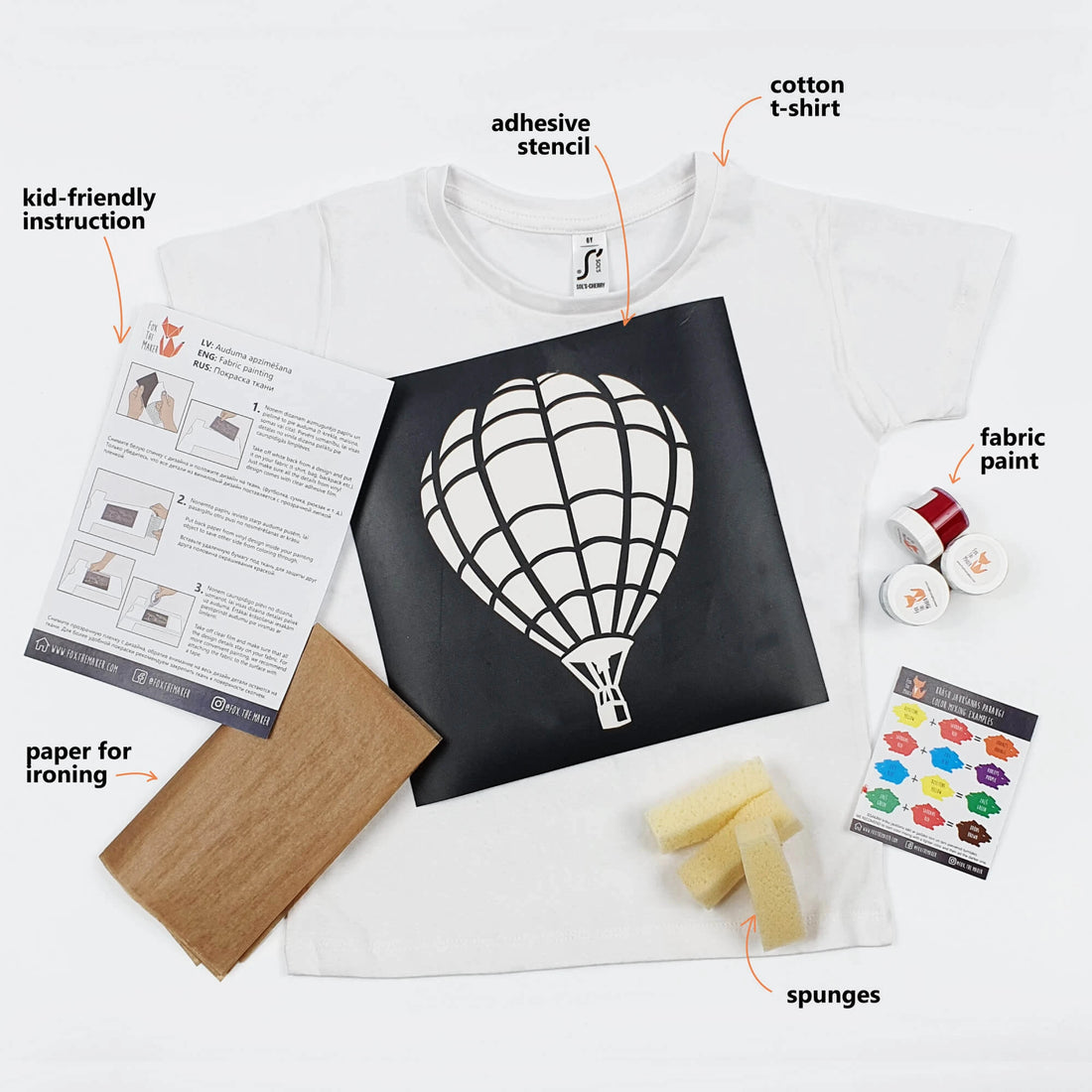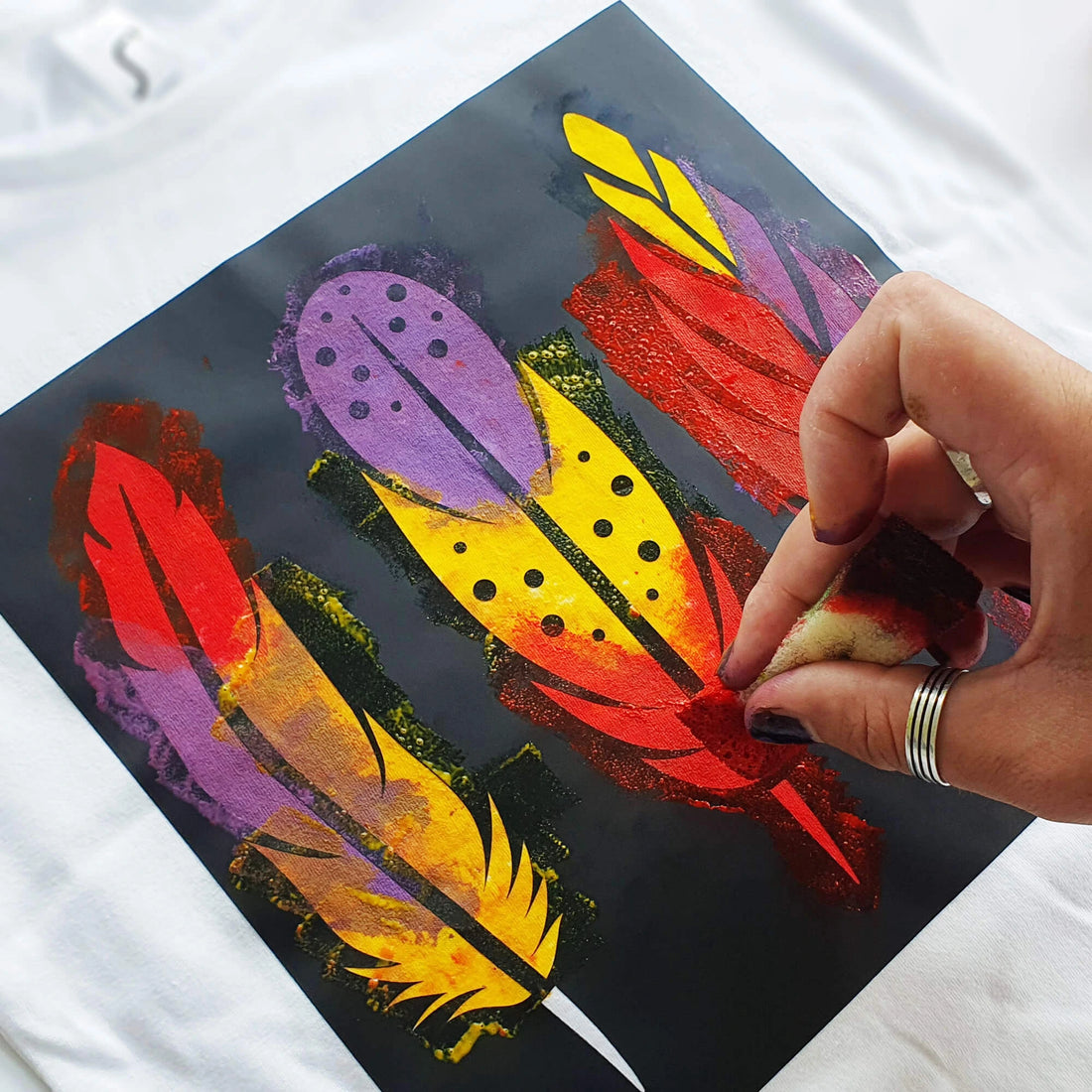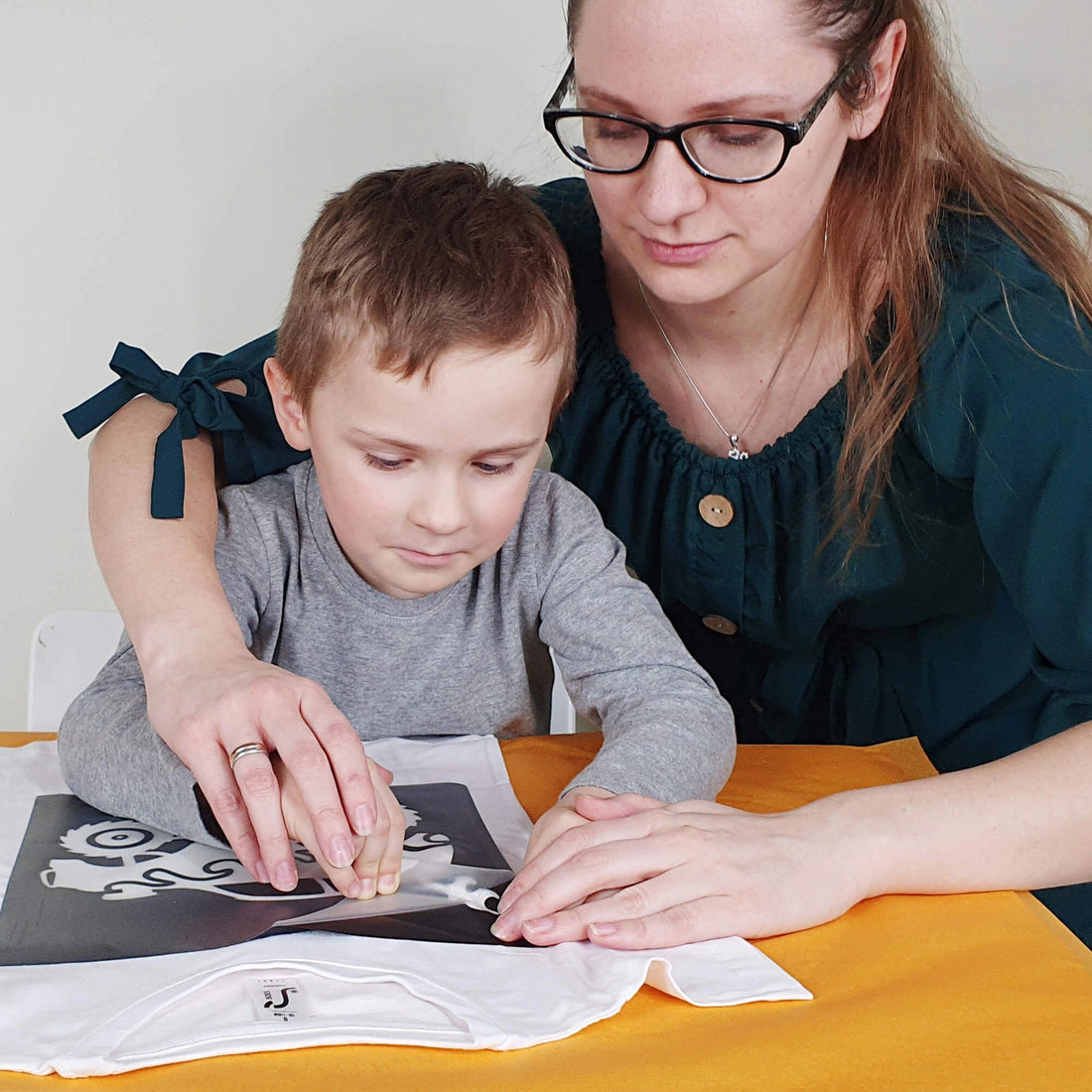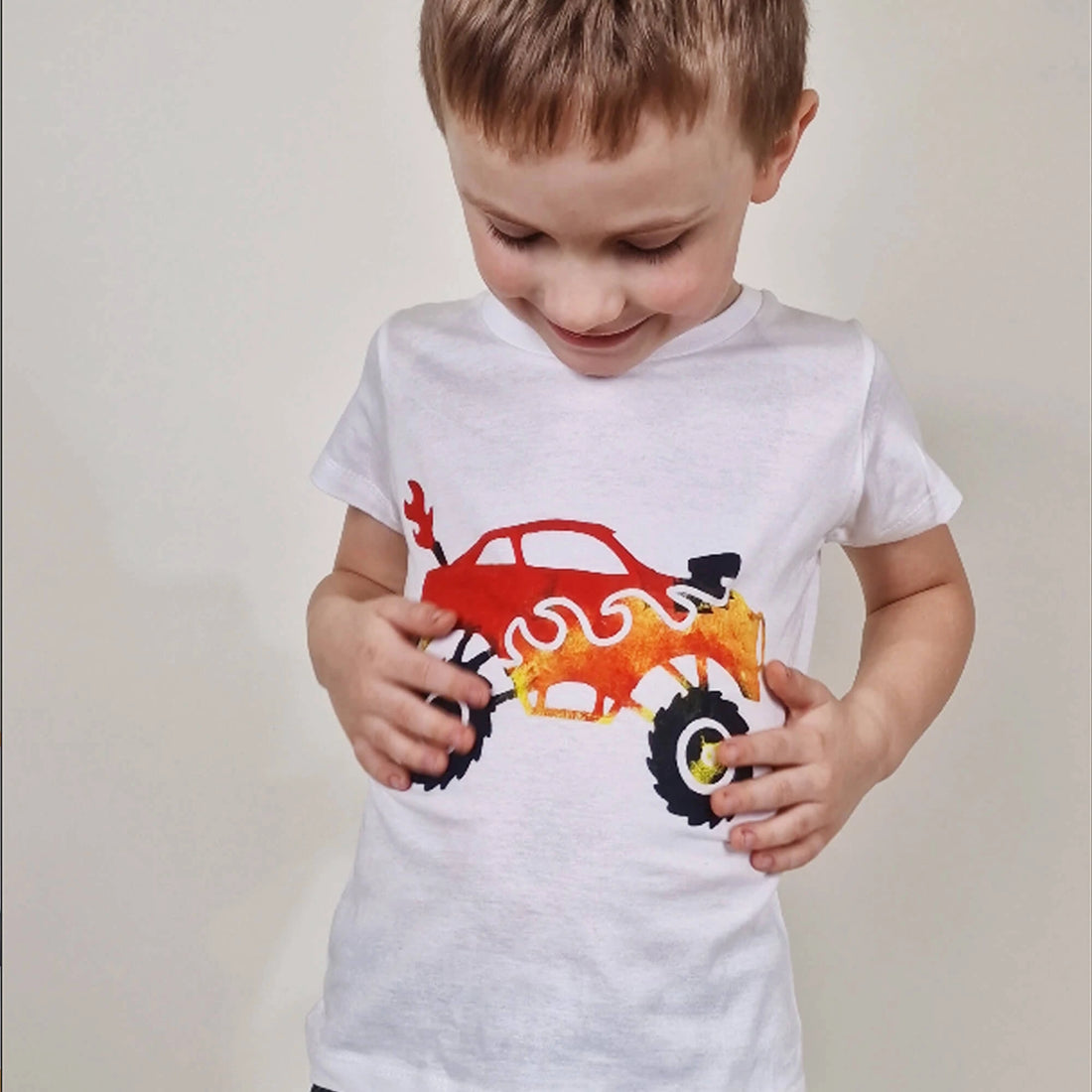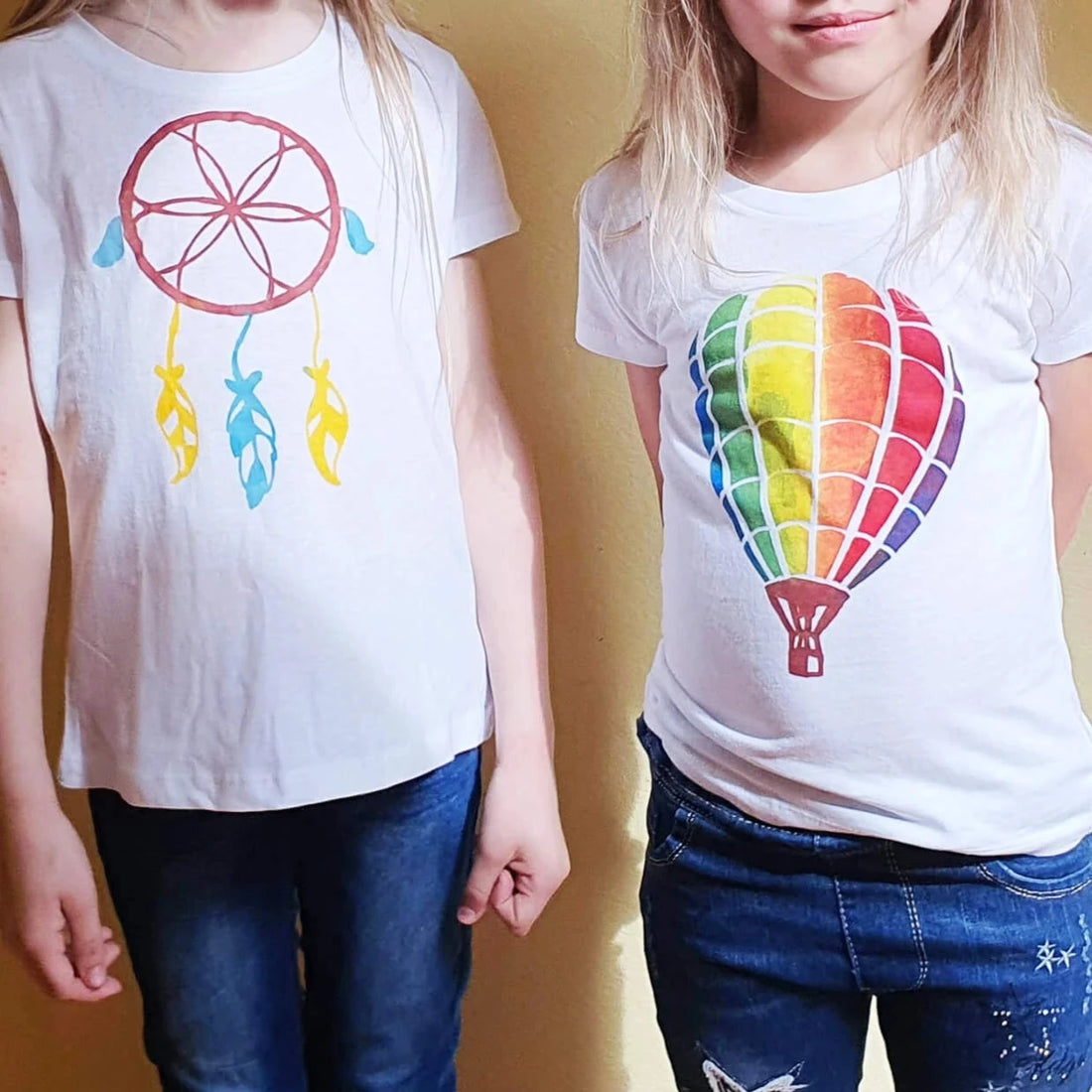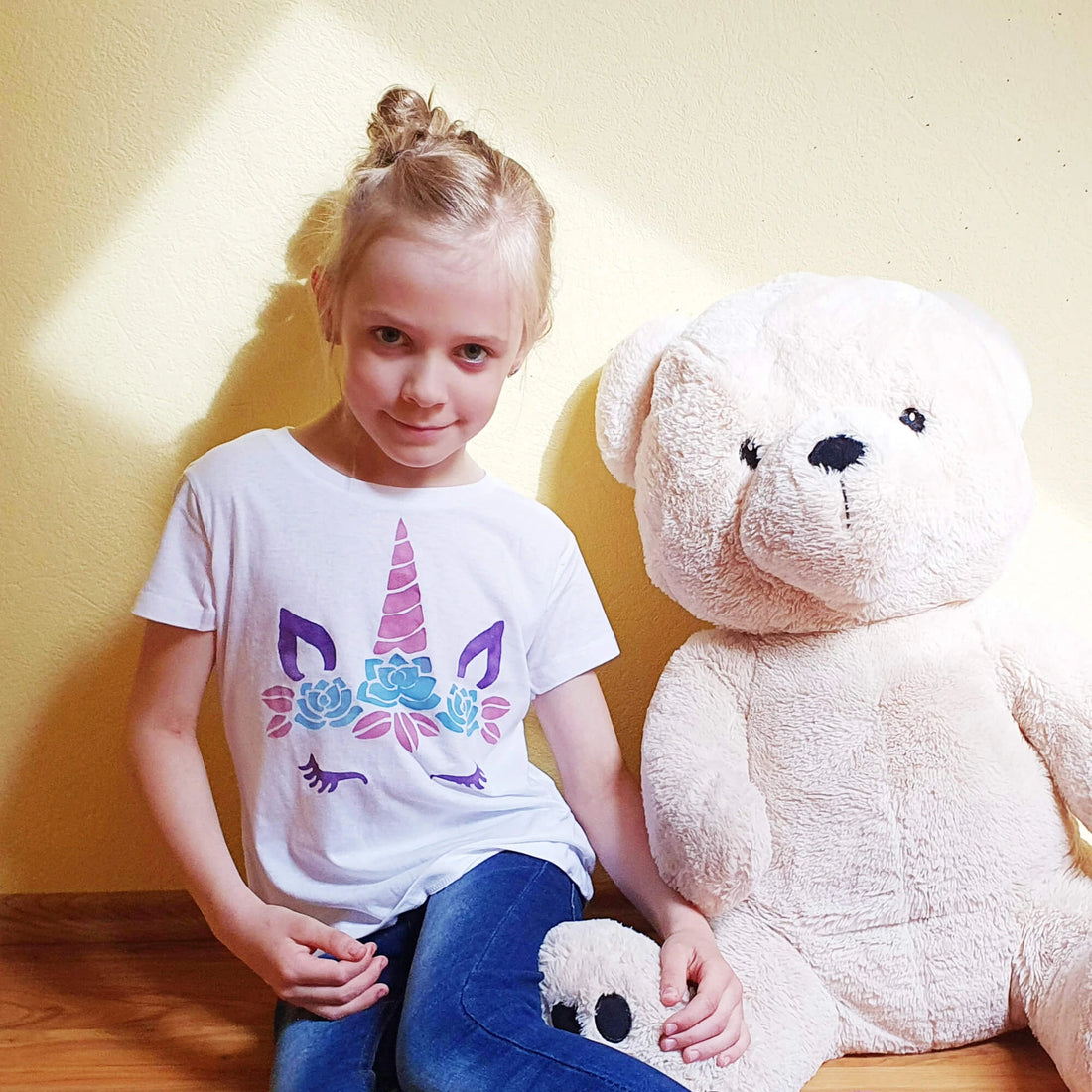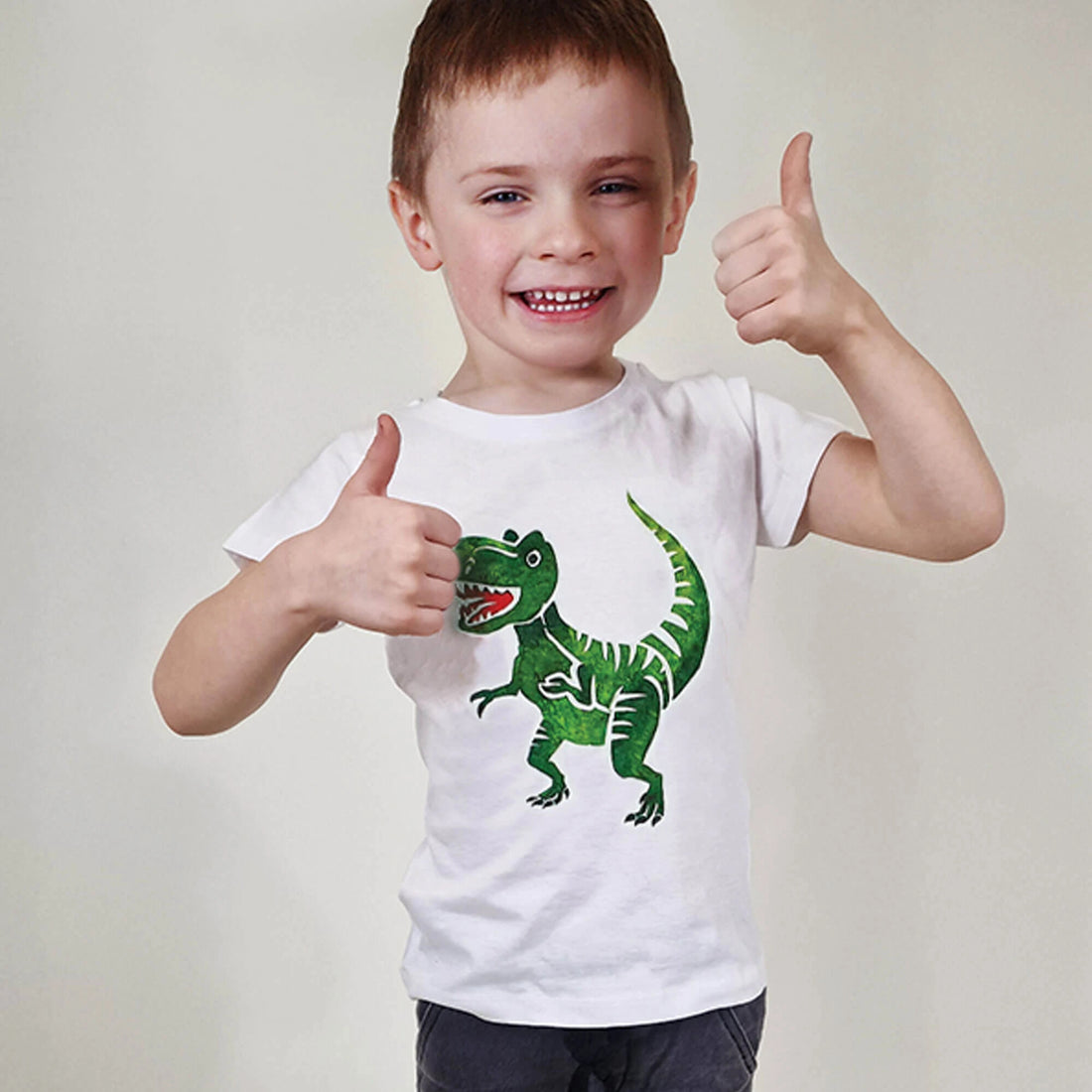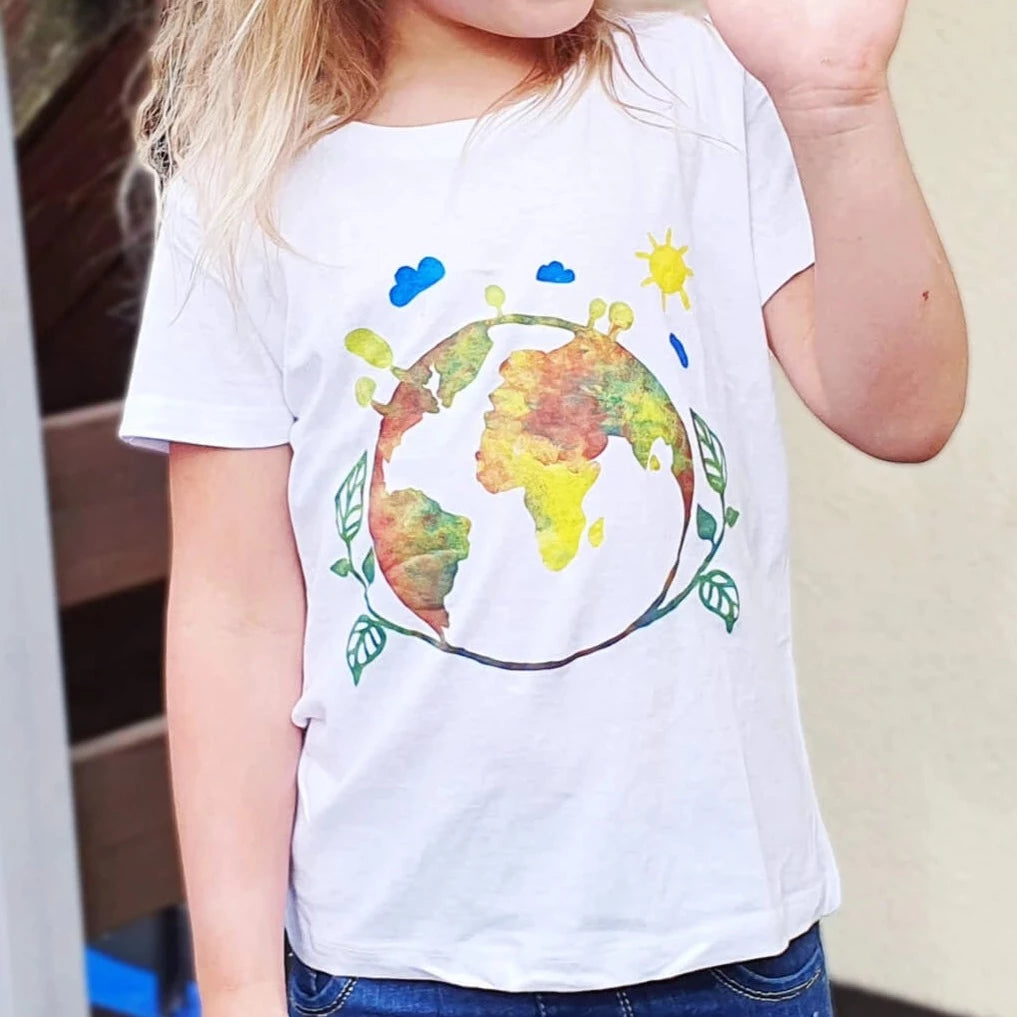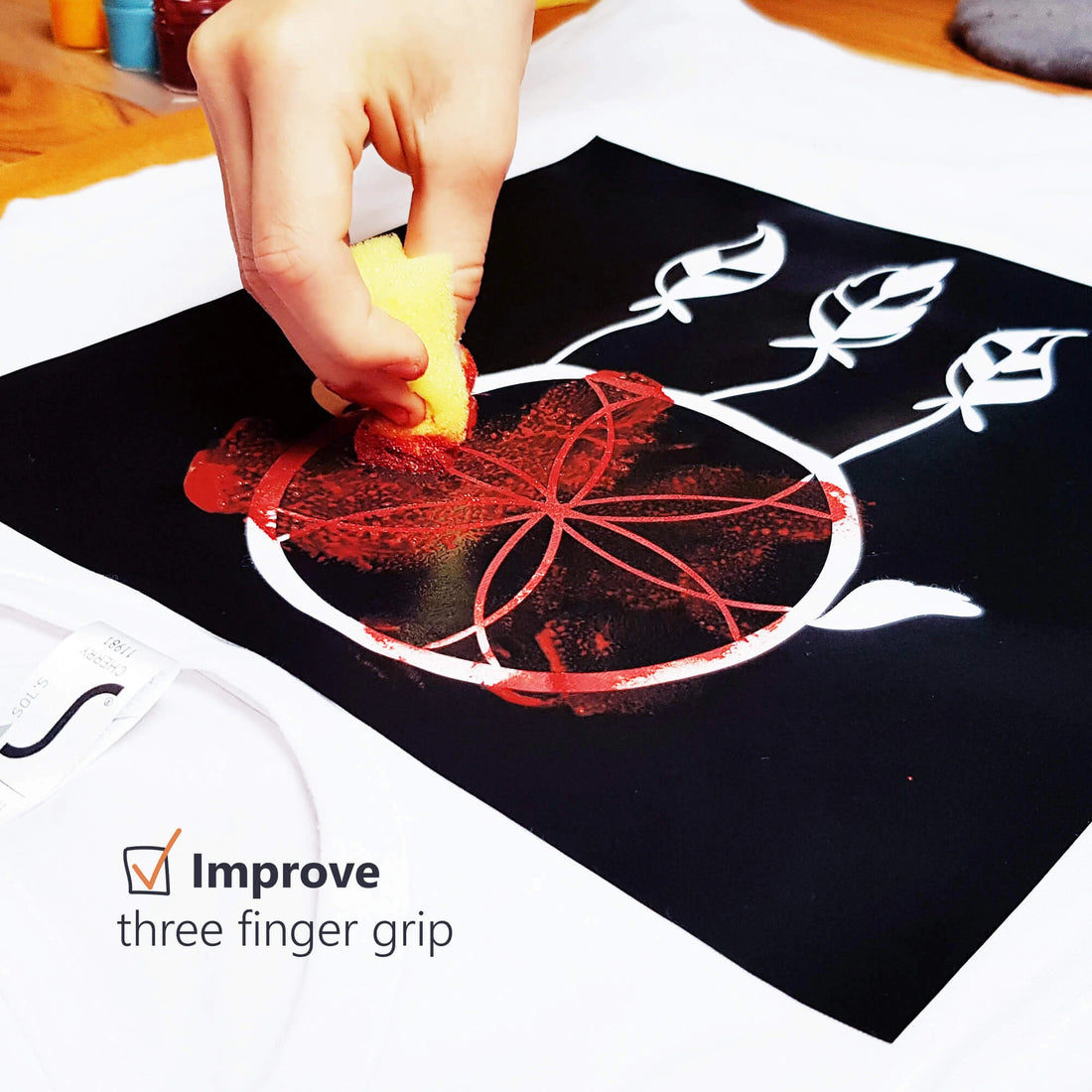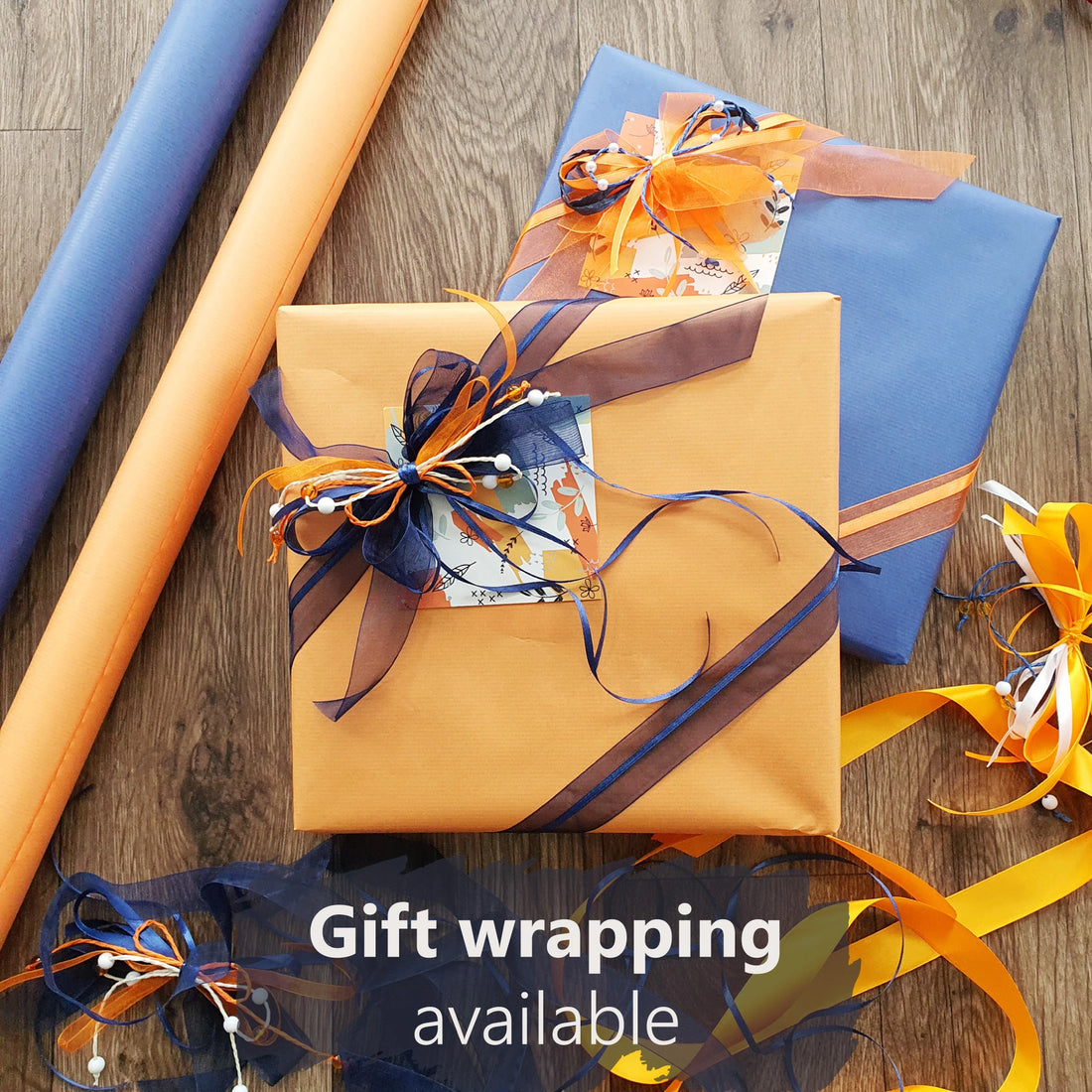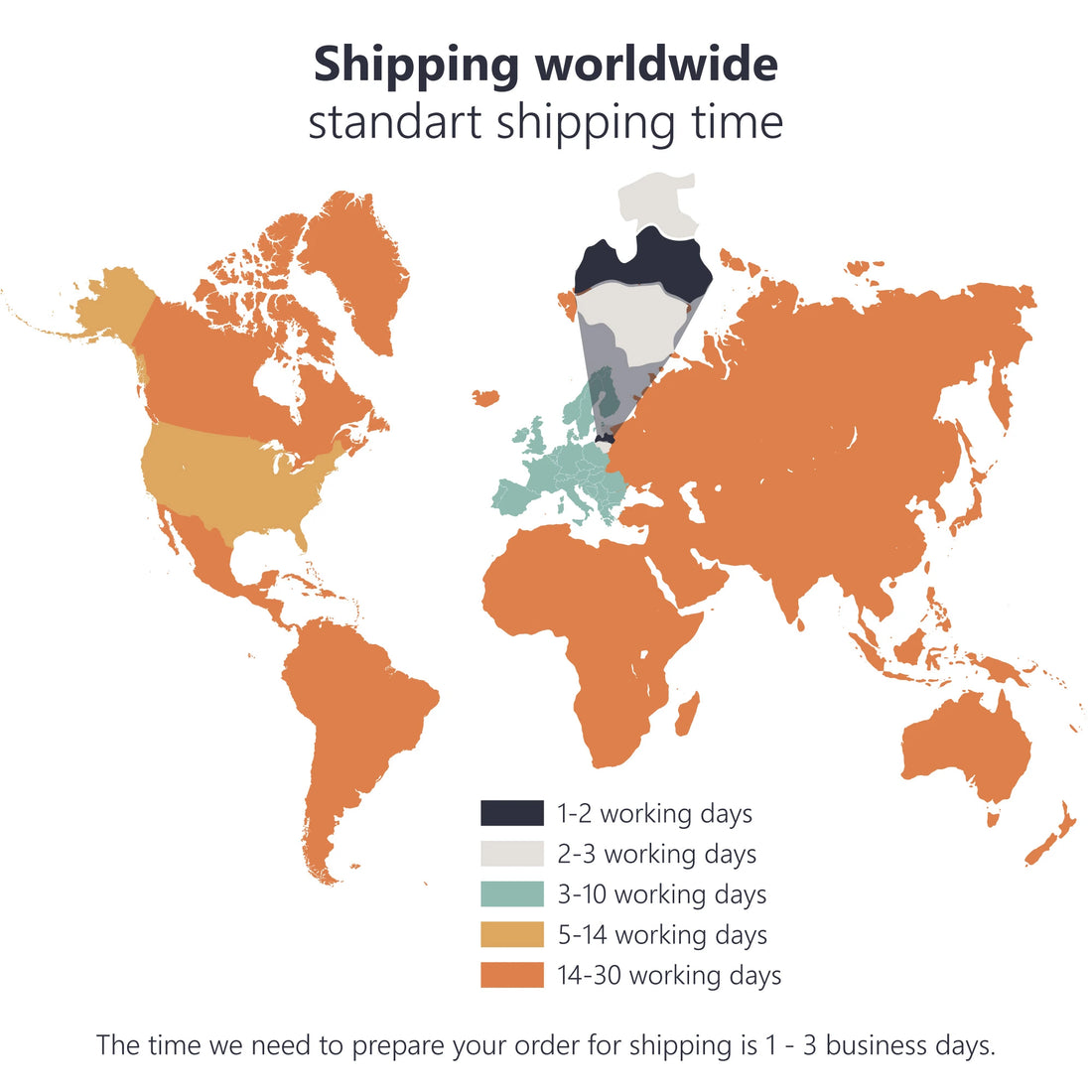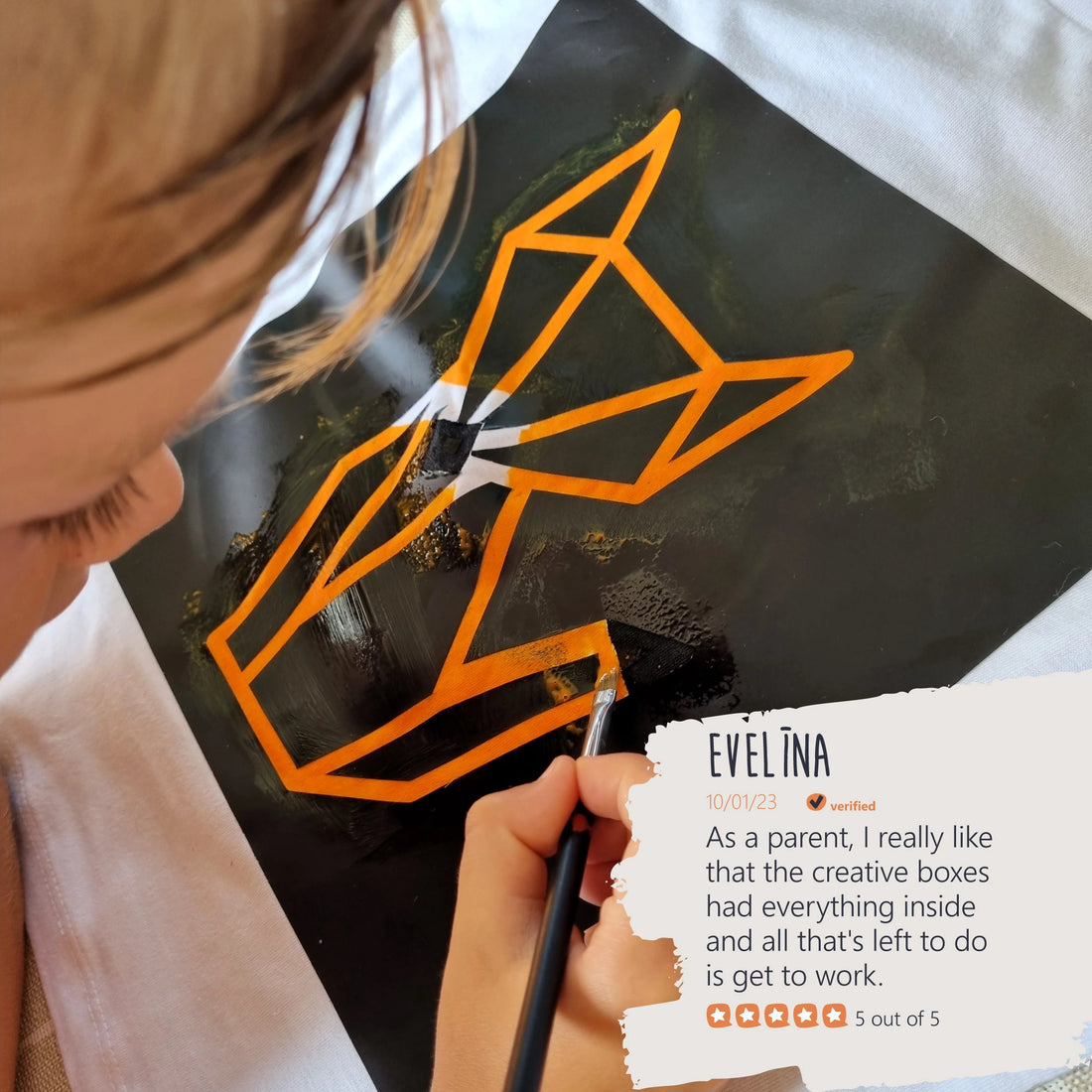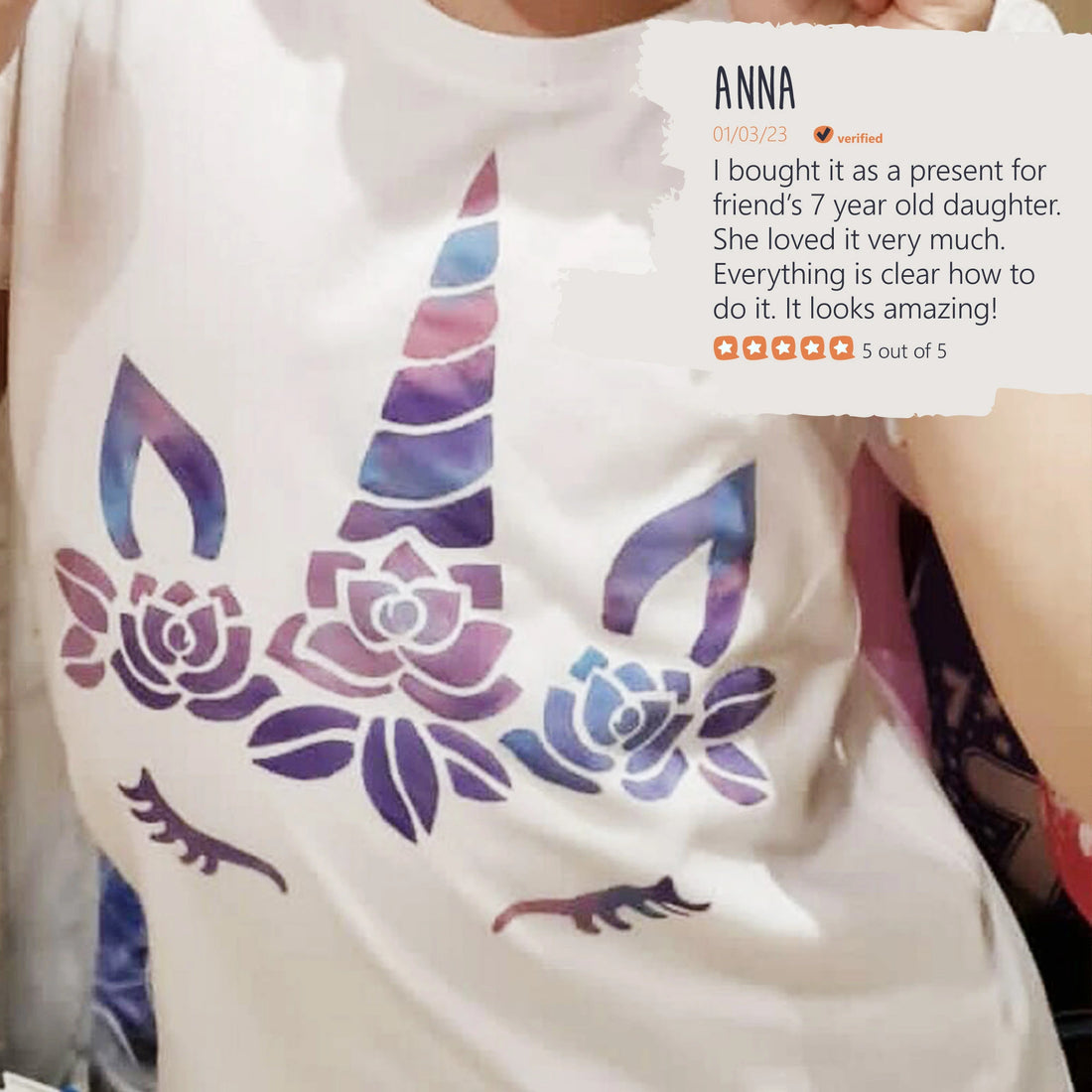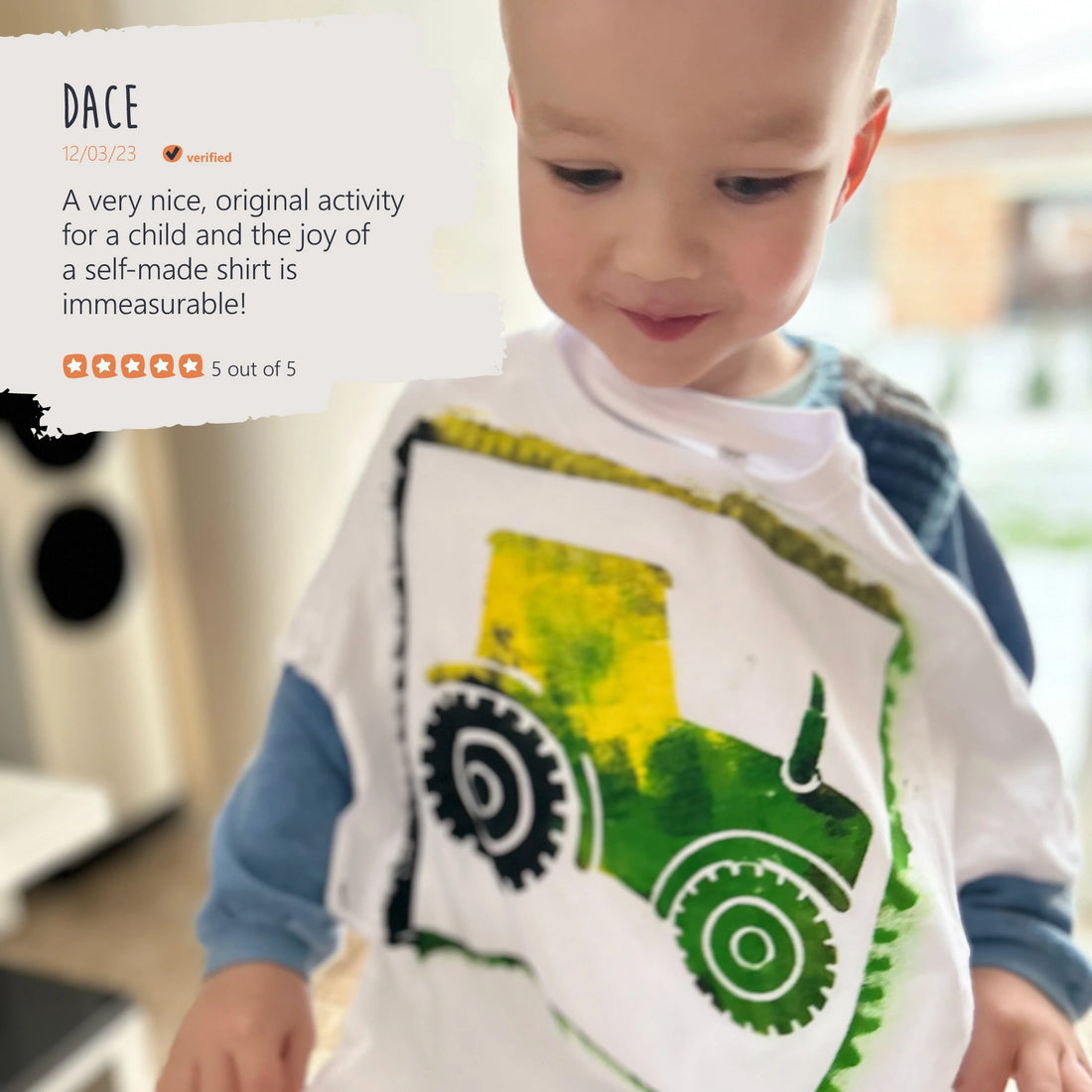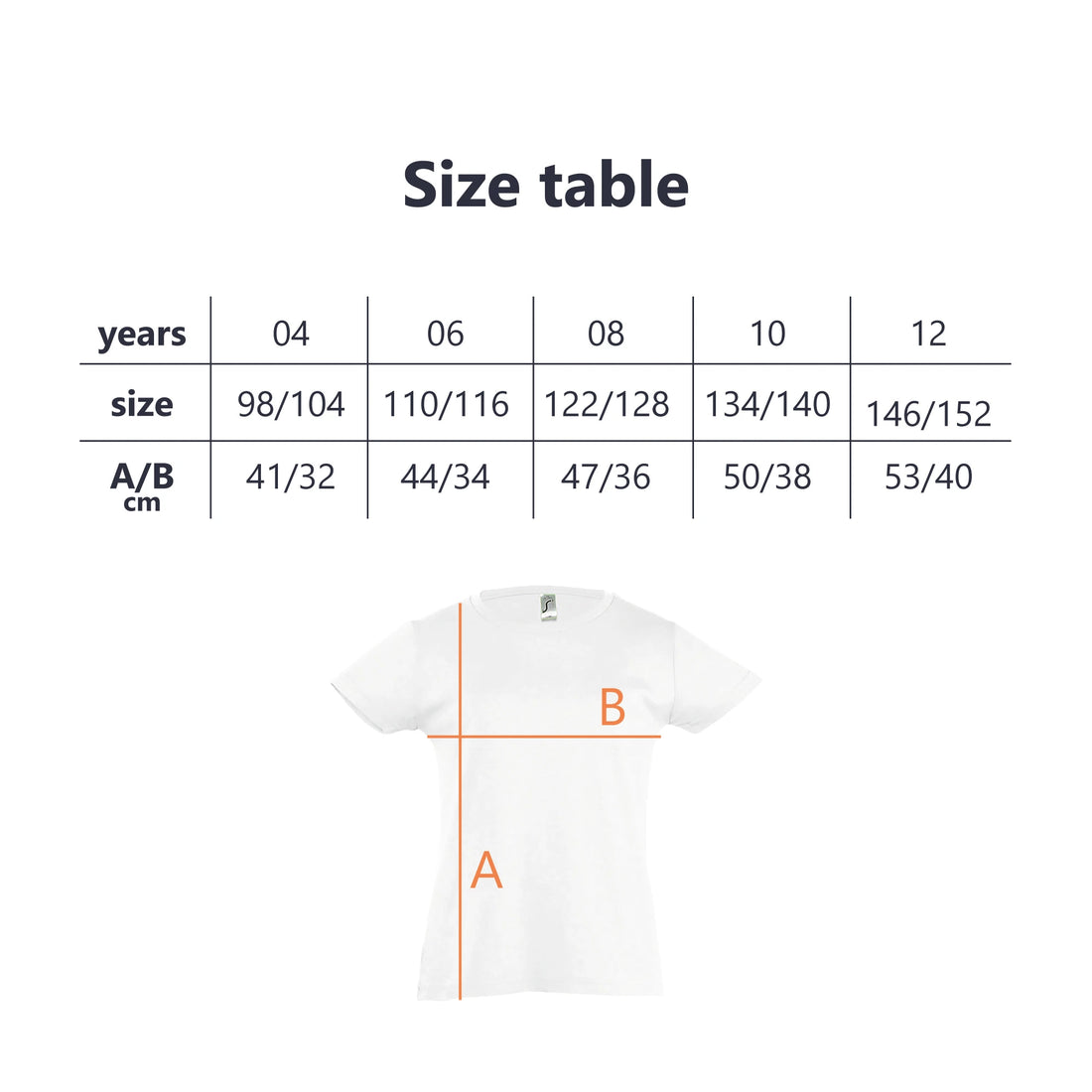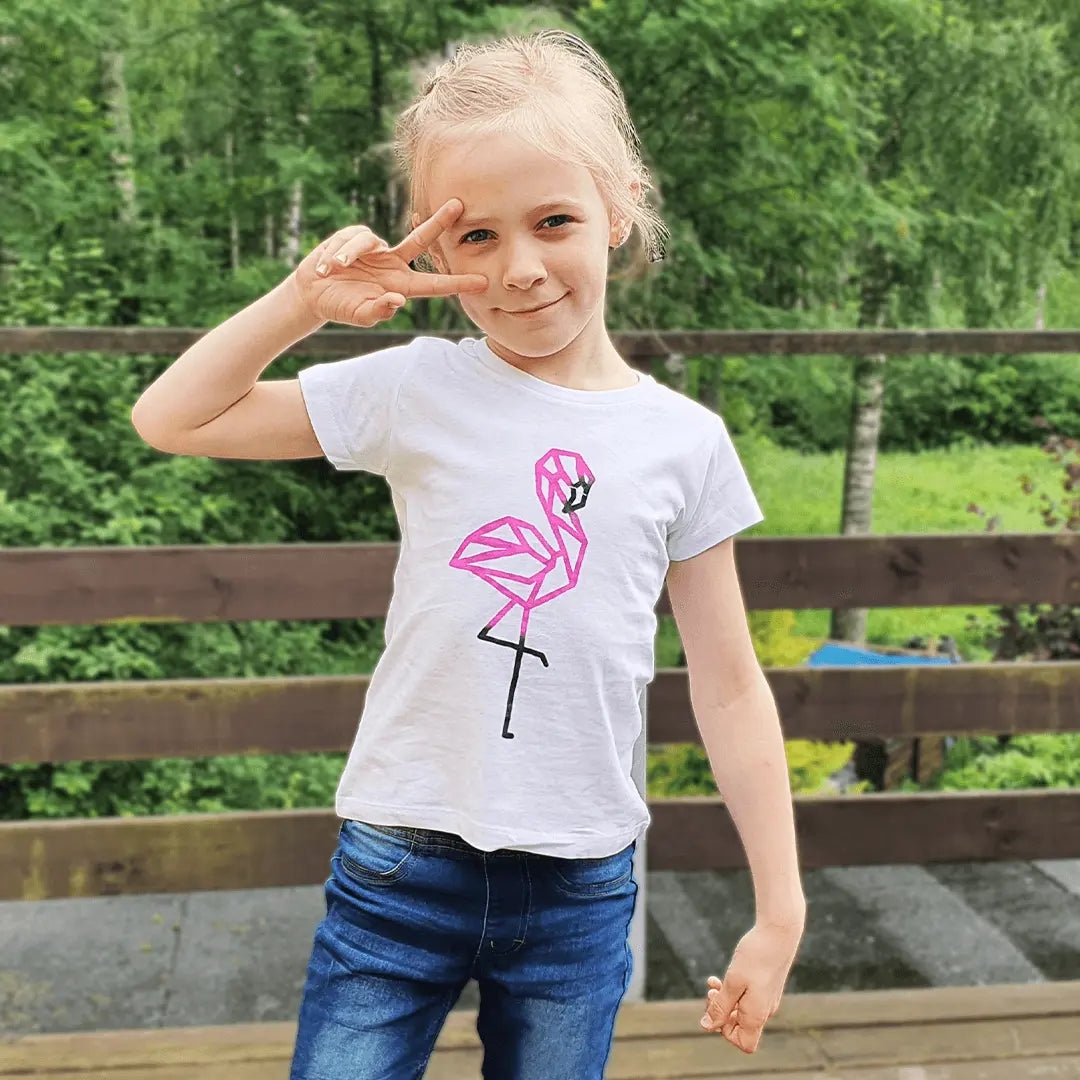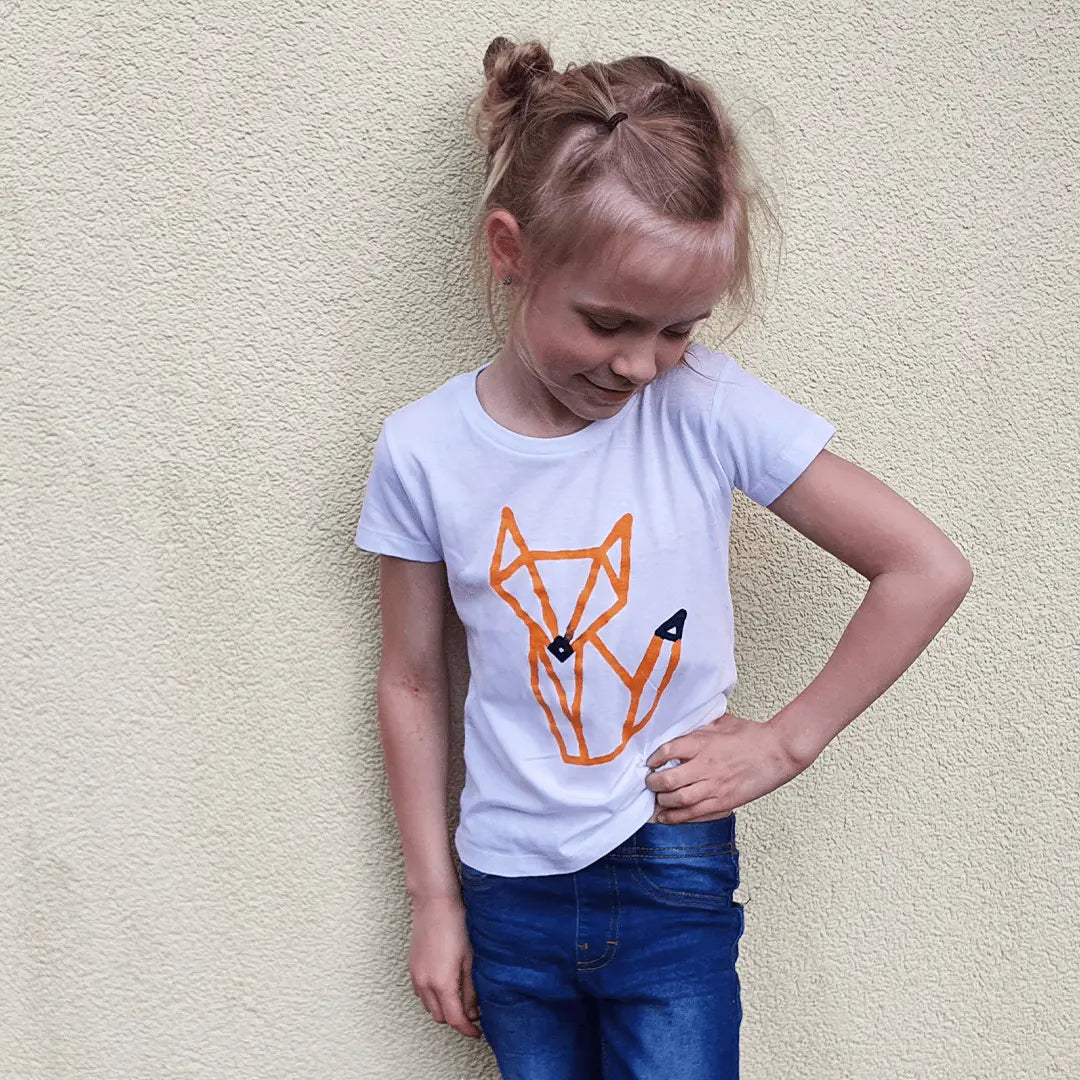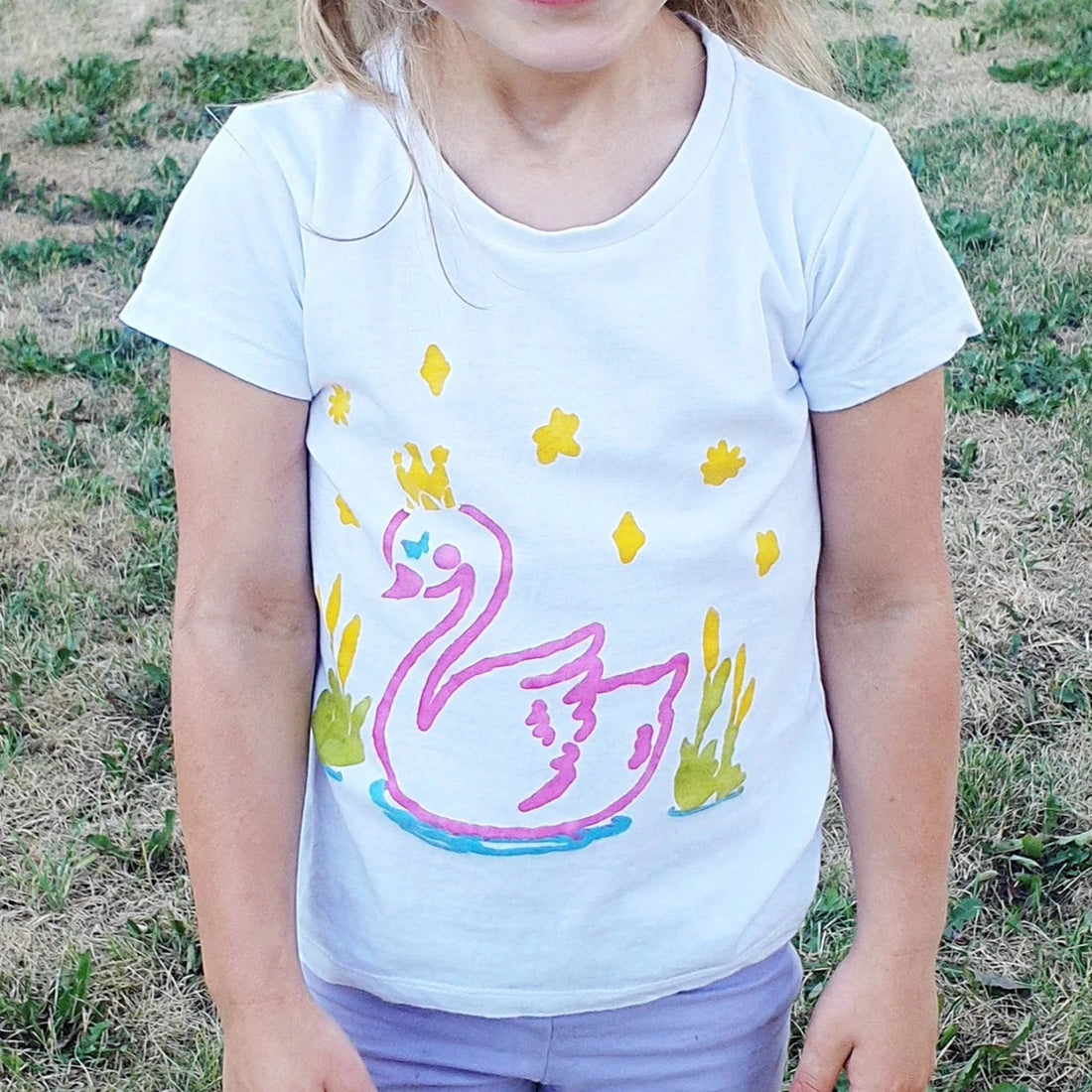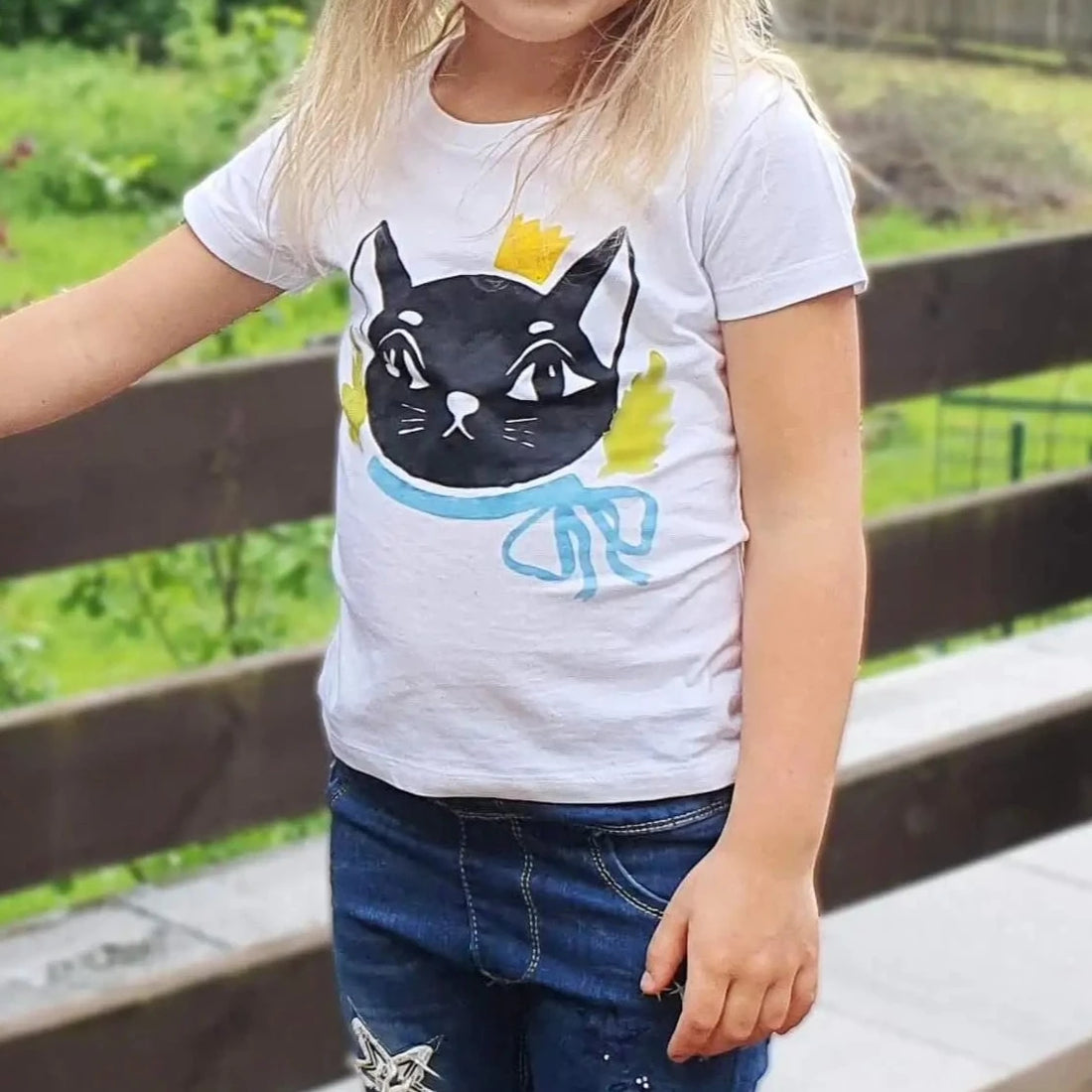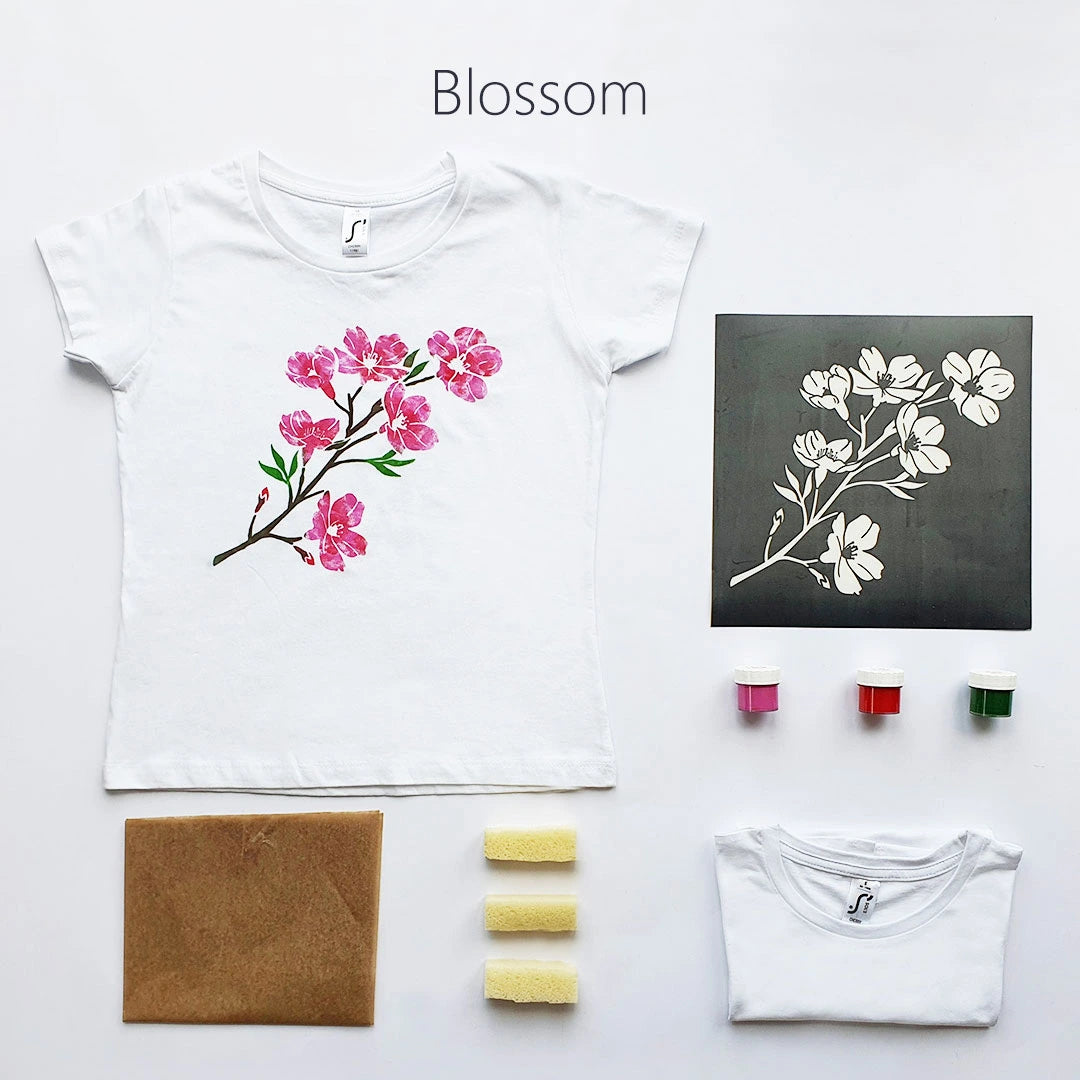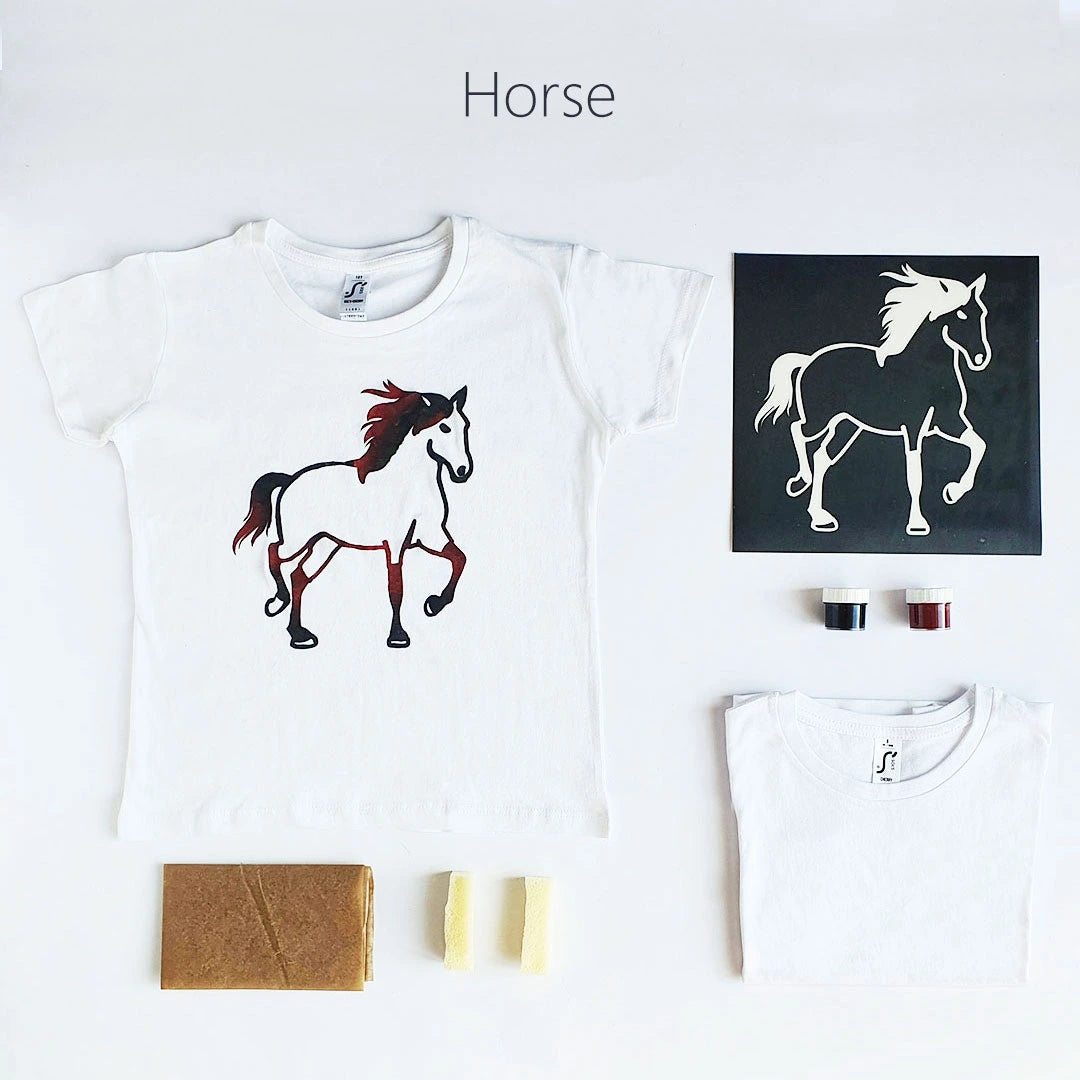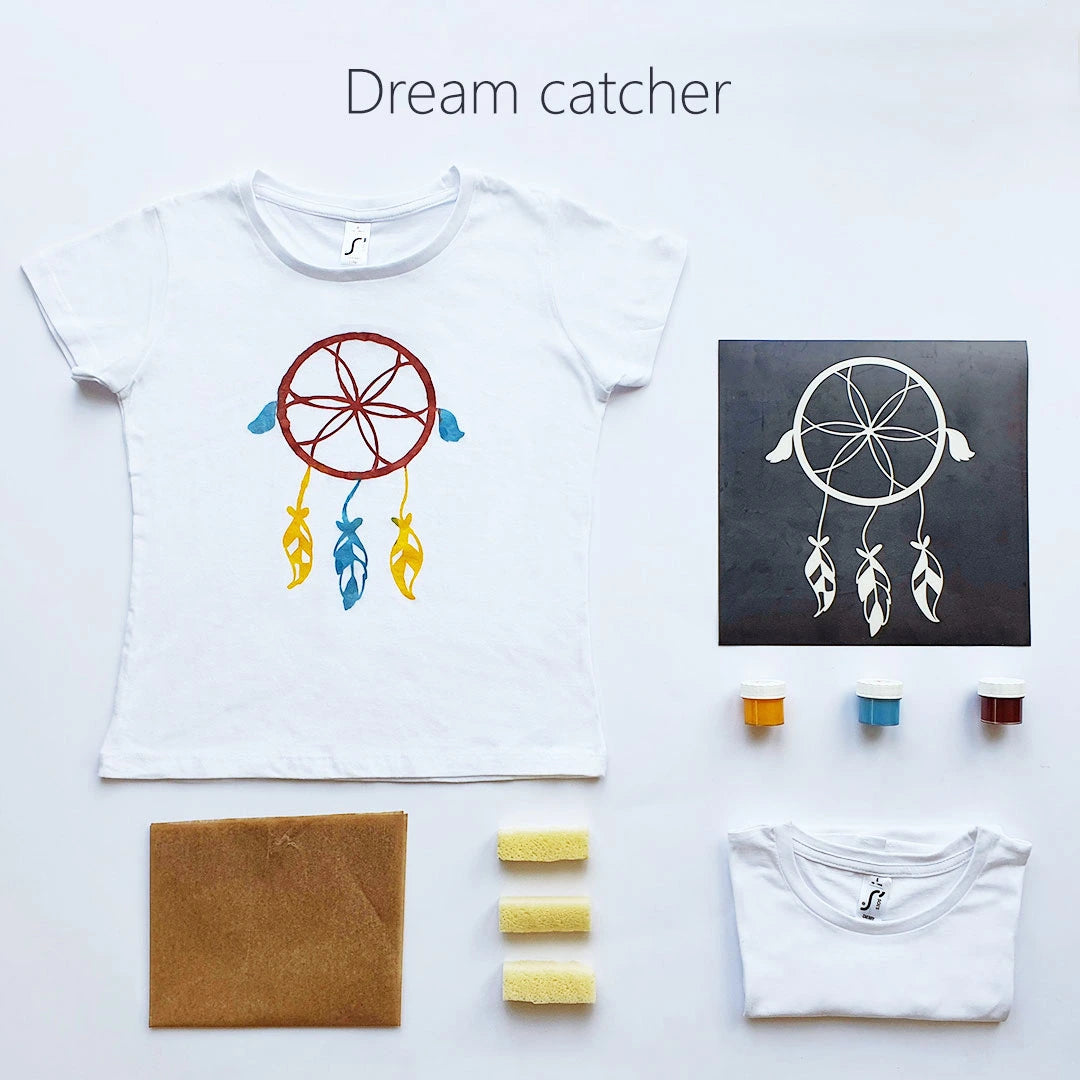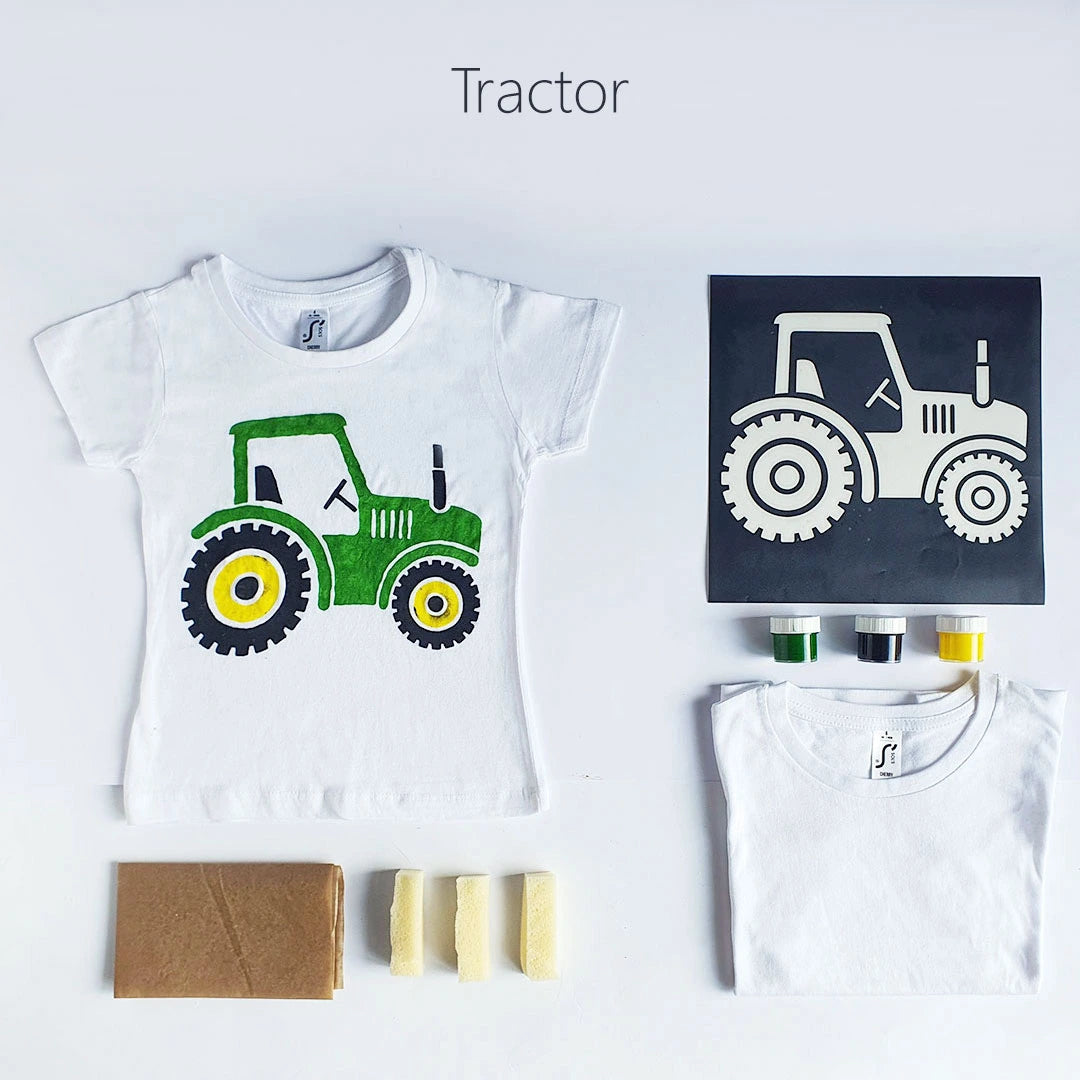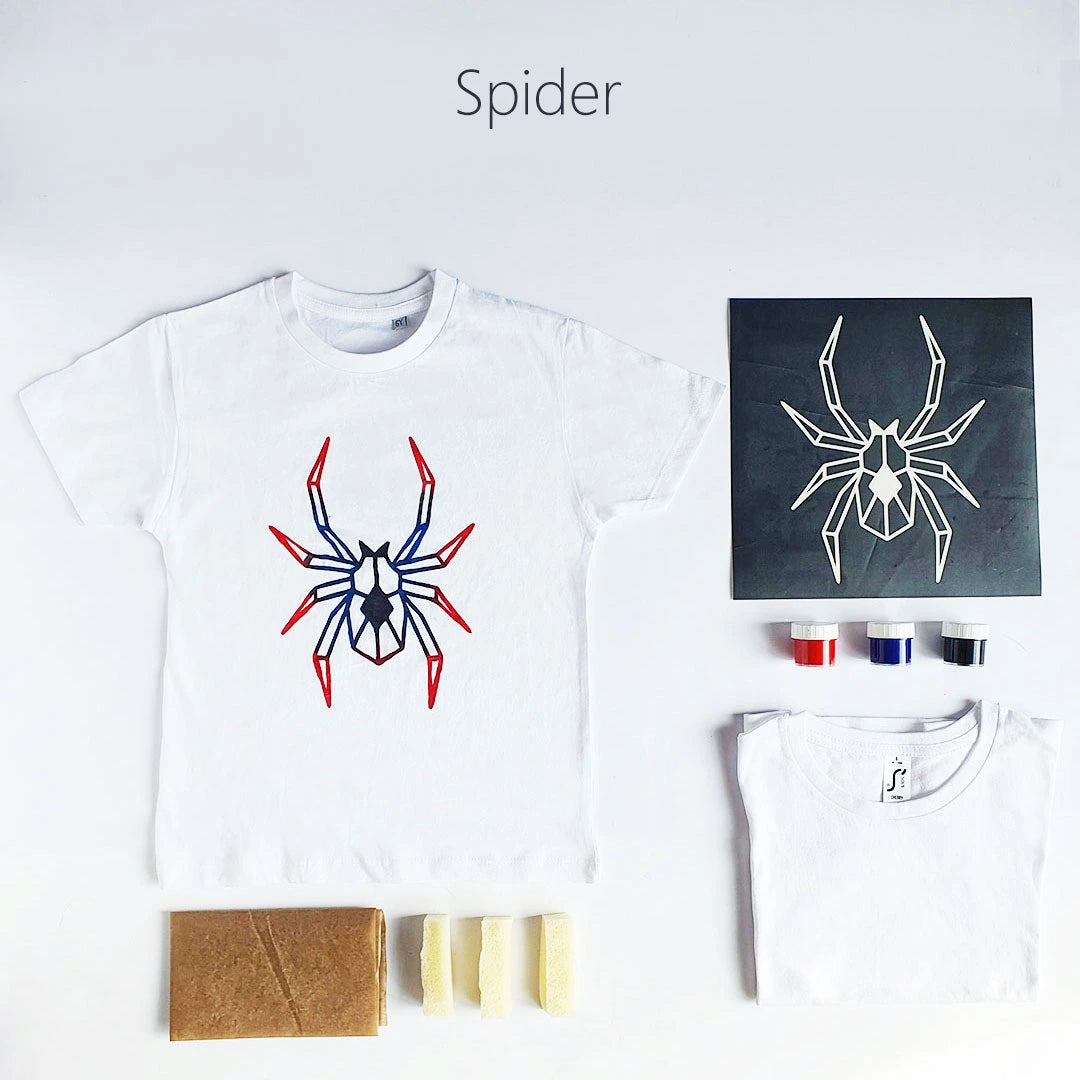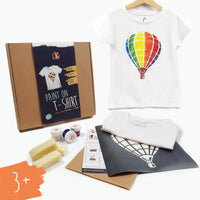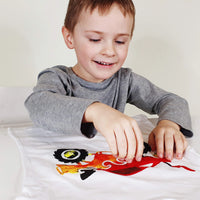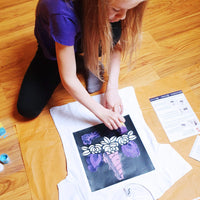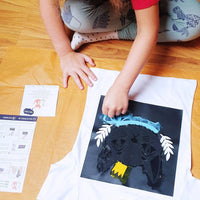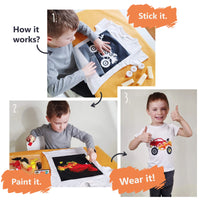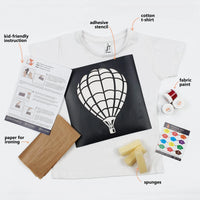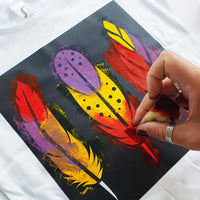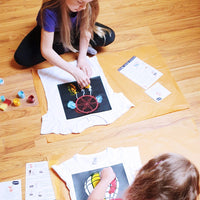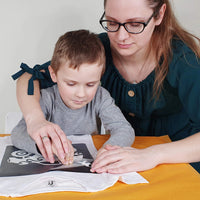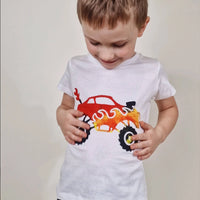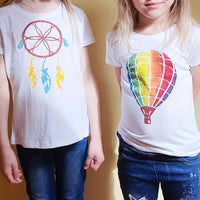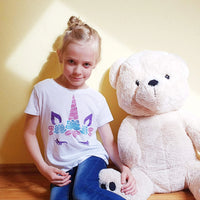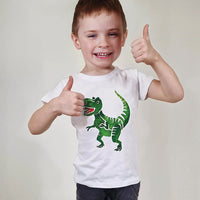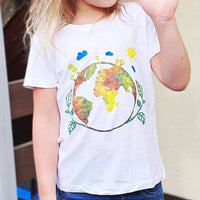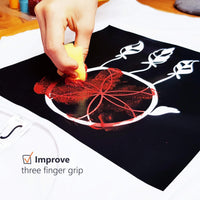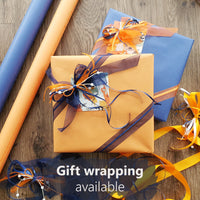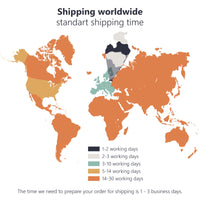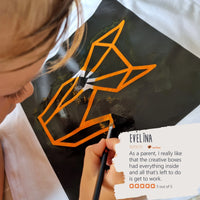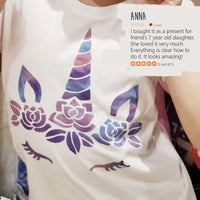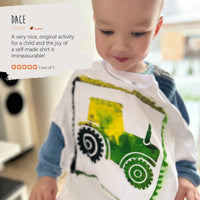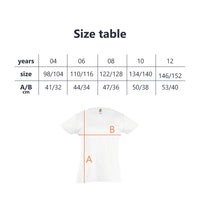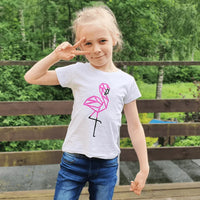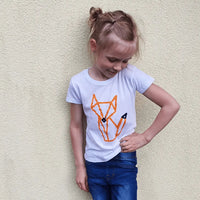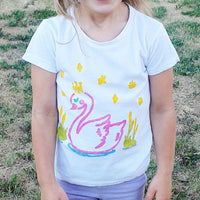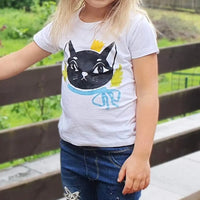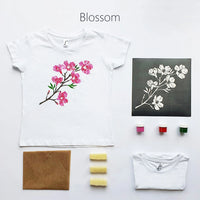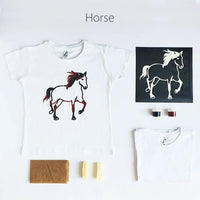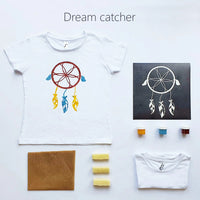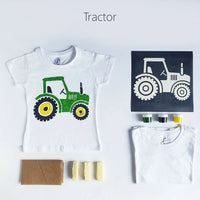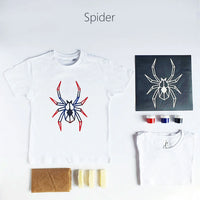 Kids can design their very own one-of-a-kind t-shirt. Self-adhesive stencil makes it easy to achieve great result even for younger kids. You can be sure that they'll have a blast experimenting with different colors and techniques, as well as mix colors together to create unique hues. They'll love exploring their creativity and expressing themselves through art.
Make this set more personalized with name stencil.
The set includes everything your child needs to create a unique craft:
• 1 white 100% cotton t-shirt
• 1 self-adhesive stencil of your choice
• 2-3 textile colors (specified for each design)
• soft sponges for painting
• kid-friendly instruction
Frustration FREE crafting - Detailed instruction with an image of each step is included, no more confusion, only endless fun!
CAN BE USED ALONE, WITH PARENTS AND WITH FRIENDS - Great Parent-Child Interaction for a warm family time. Or can keep your child busy independently. Bonus: Also great activity for kids parties. Endless possibilities.
We will send the order within 1-3 working days.
If the order needs to be received urgently, then give a message to orders@foxthemaker.com
Read more about delivery and return of goods HERE.
Share
100% screen-free time
No phones. No apps. Just educational & creative fun.
Multi-skill development
Hand-eye coordination. Problem solving. Life skills. Creativity.
Endless hours of fun
Keep them occupied. Kids will love to build & create art.
Not only this hands-on project will unlock the designer's talent for your kid, but also make them proud of wearing one-of-a-kind t-shirt or backpack
Want to send it as a gift?
If you want to send the creative box as a gift, then add Gift Wrapping to the order.
Be sure to write a greeting, which we will write on the card by hand and add to the gift so that the recipient knows who has delighted him with such a creative and cool gift!
Wrap a gift
Great !
I bought it as a present for the 7 year old friend's daughter as a birthday present. She loved it very much. She pained t-shirt by herself and it looks amazing! Everything is clear how to do it. Definitely recommend and order some more but in different styles.
Ļoti jauka, oriģināla aktivitāte bērnam un prieks par paša darināto krekliņu neizmērojams ! Un pēc tam var visu laiku lielīties, kad krekls mugurā :)
The seller was very responsive and helpful, and helped with questions before making the purchase. I Made this T-shirt with my daughter who is 5 years old, we really enjoyed it and Im so impressed by how beautifully it came out. It also washed very well and the colours didnt leak. I highly recommend, and I would say its also suitable for older children as I enjoyed making it as well.
Really nice present for kids
Quality is good and colors are nice.
T shirt art
Kids loved to make their own t-shirts! We plan to make some more with the spare colors! ❤️