Party Box "Dream Catchers"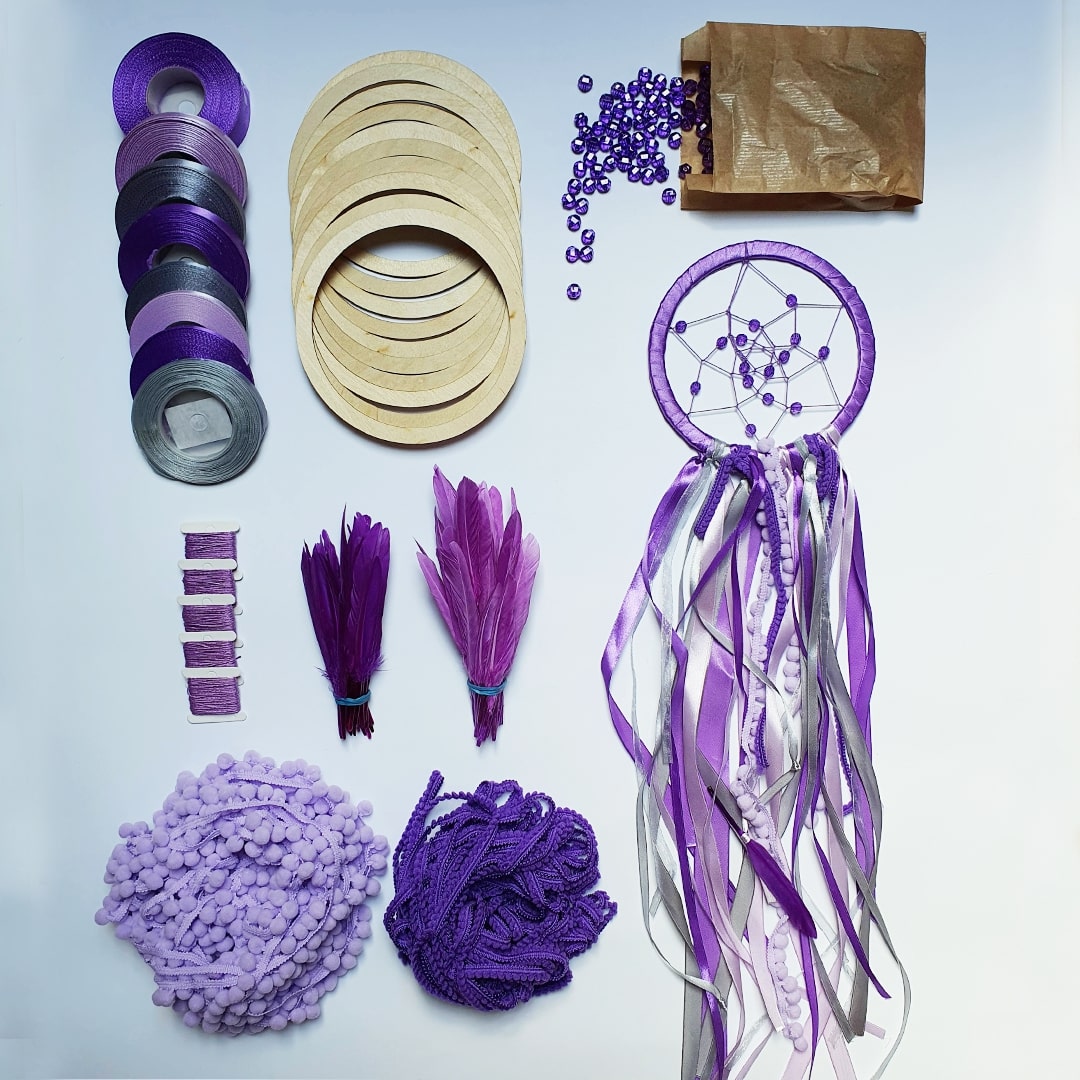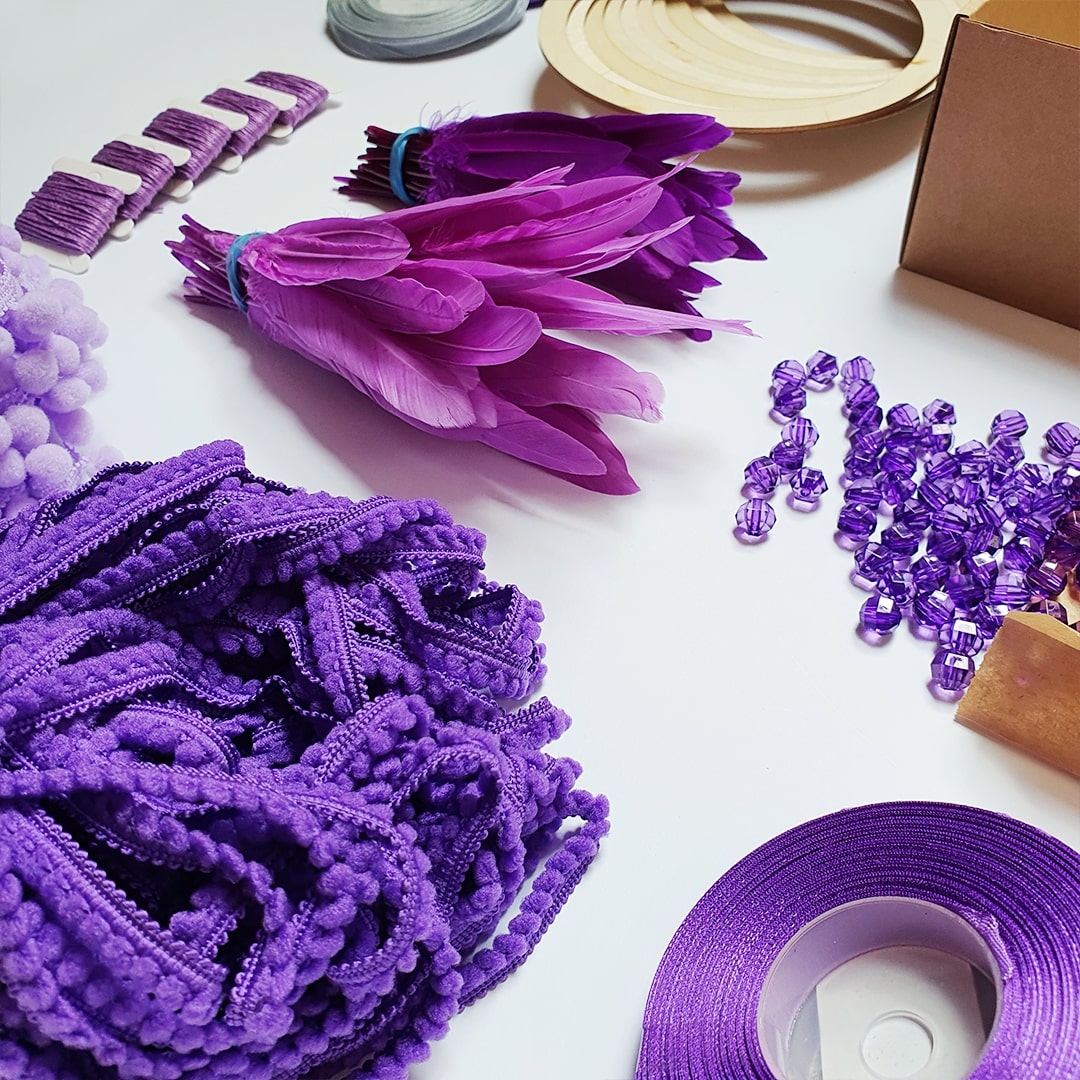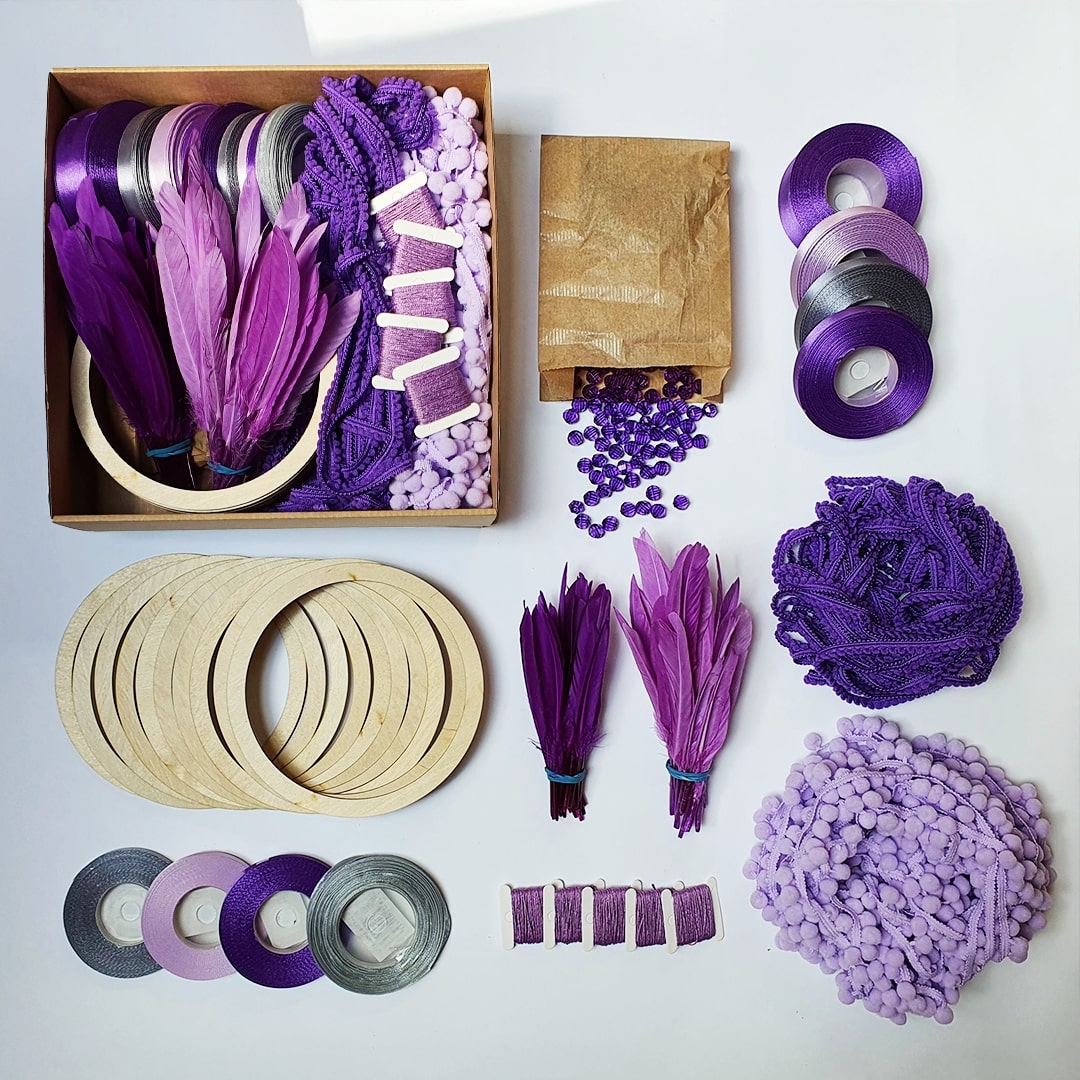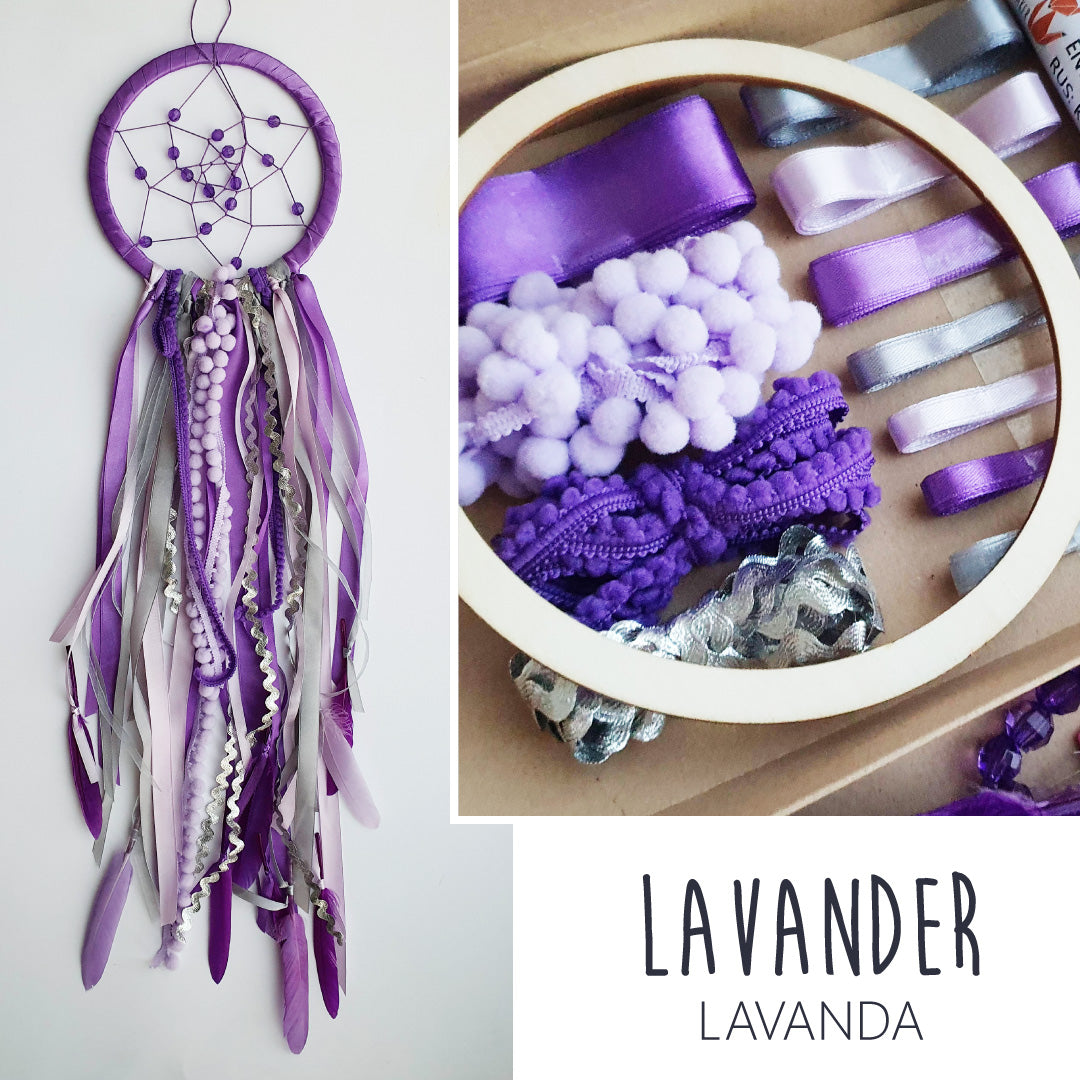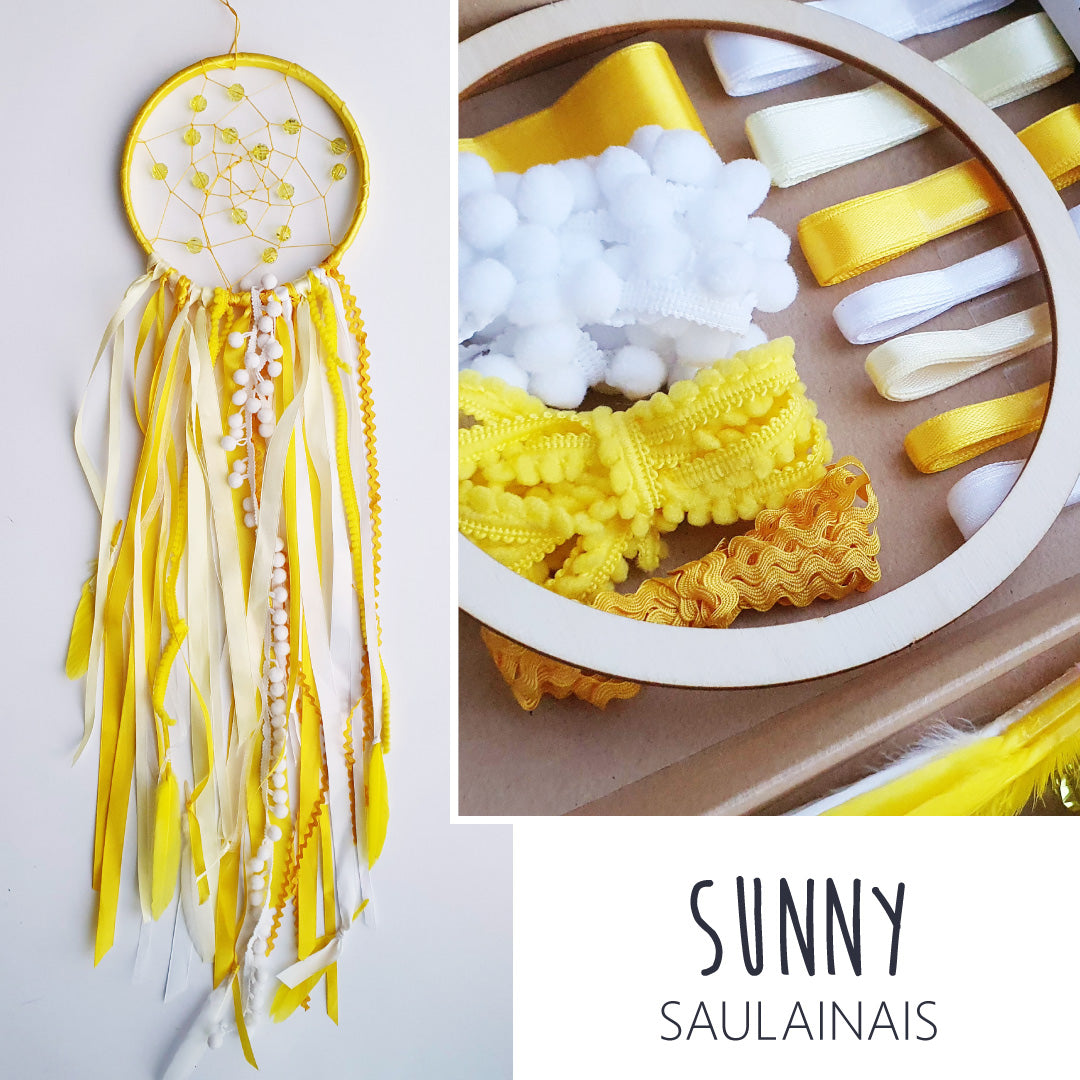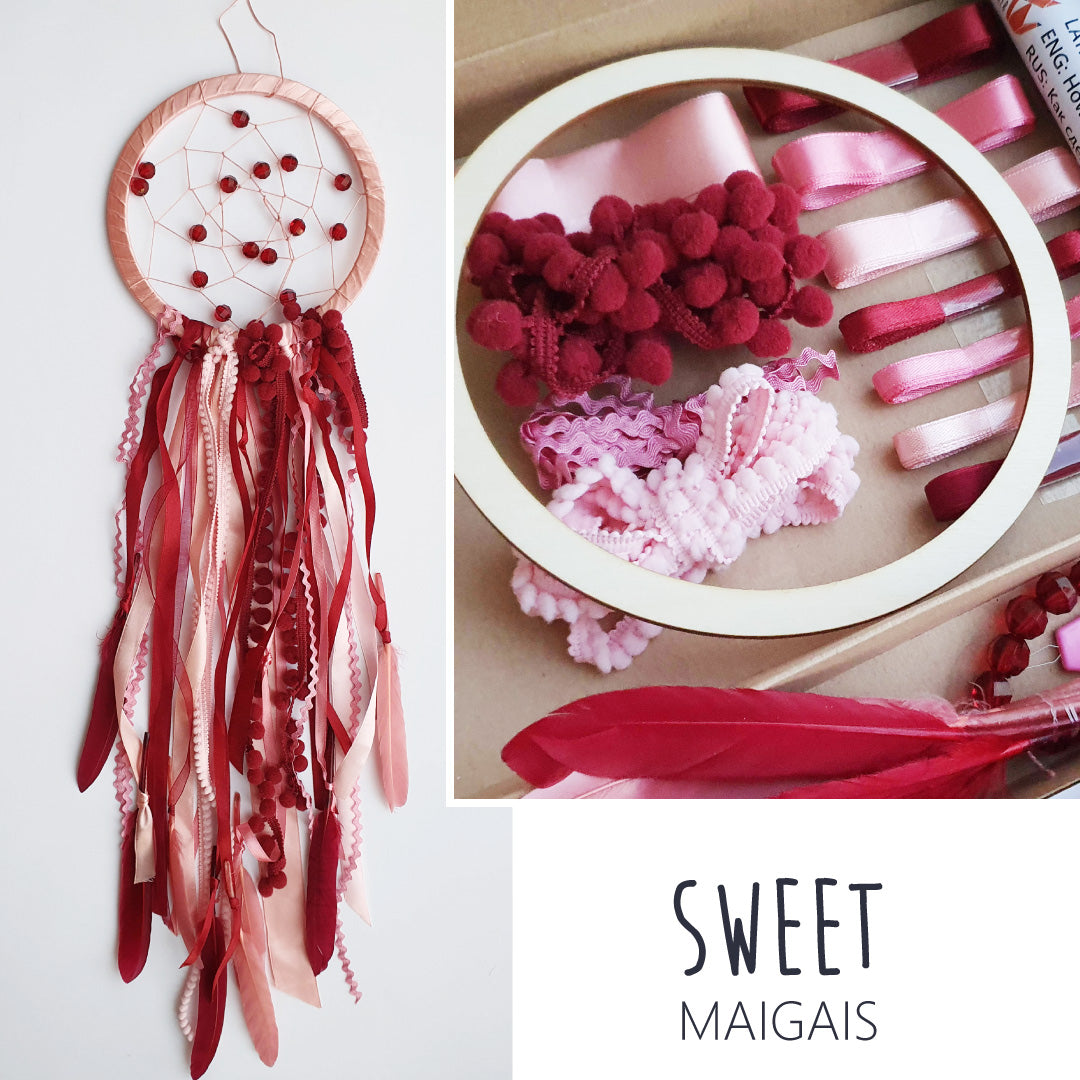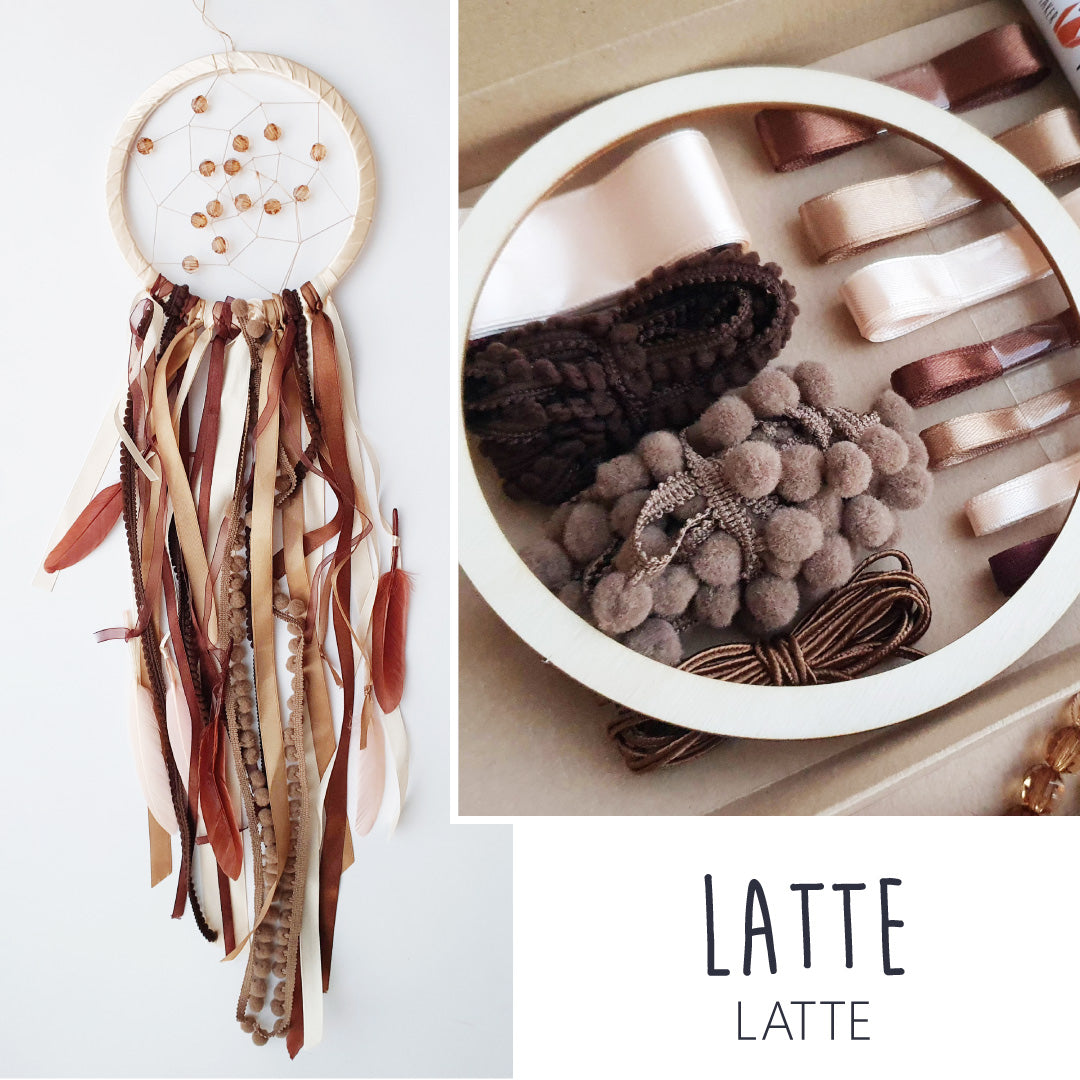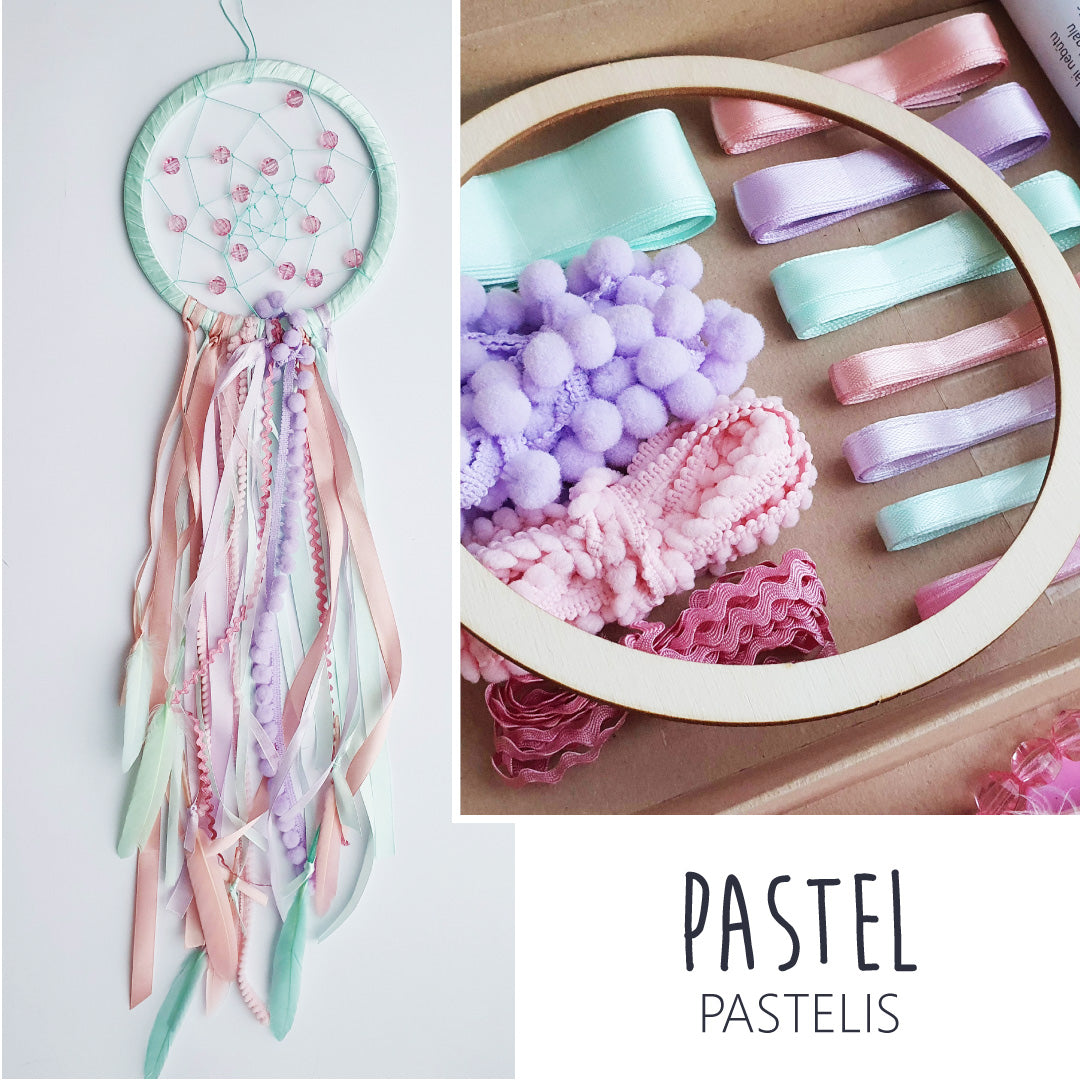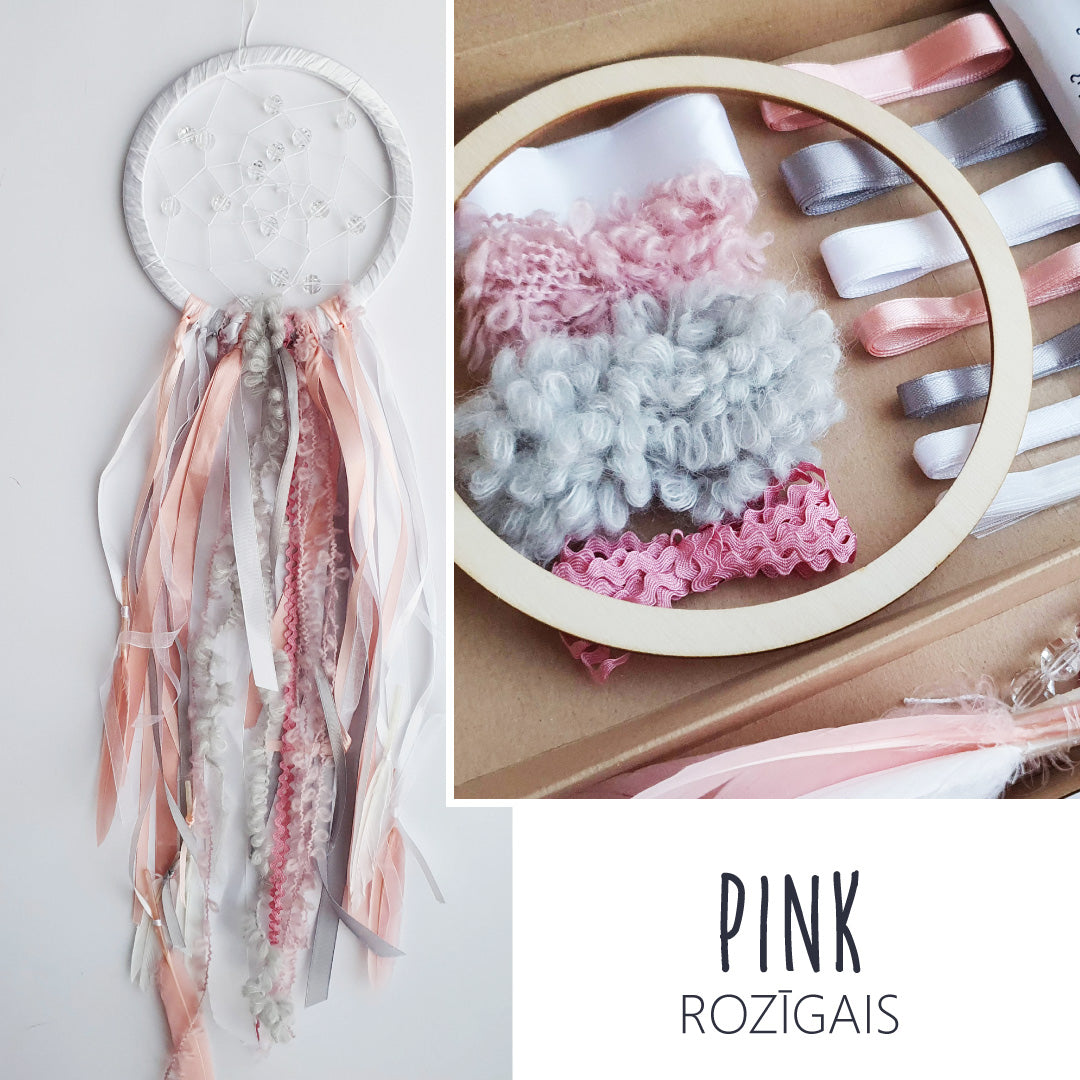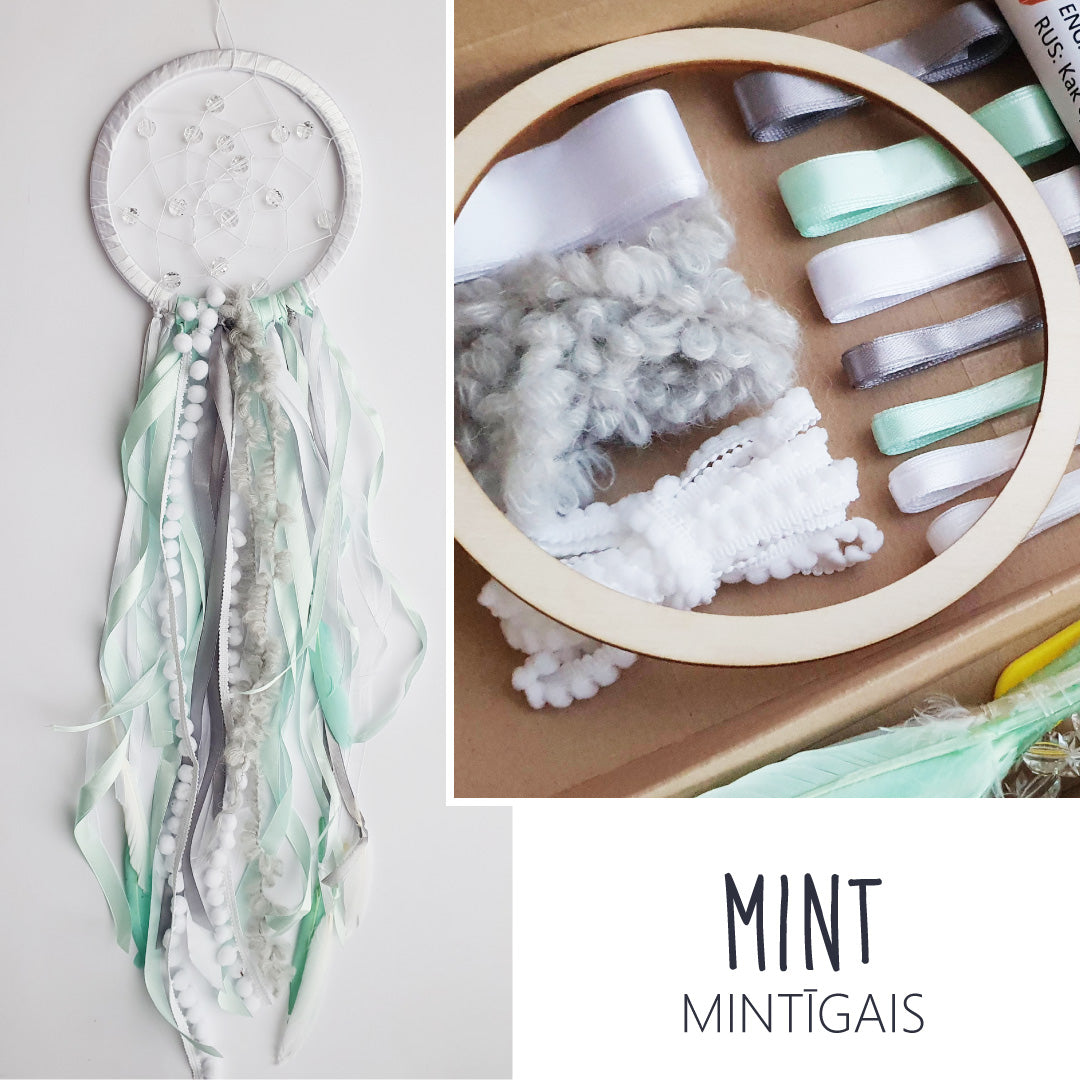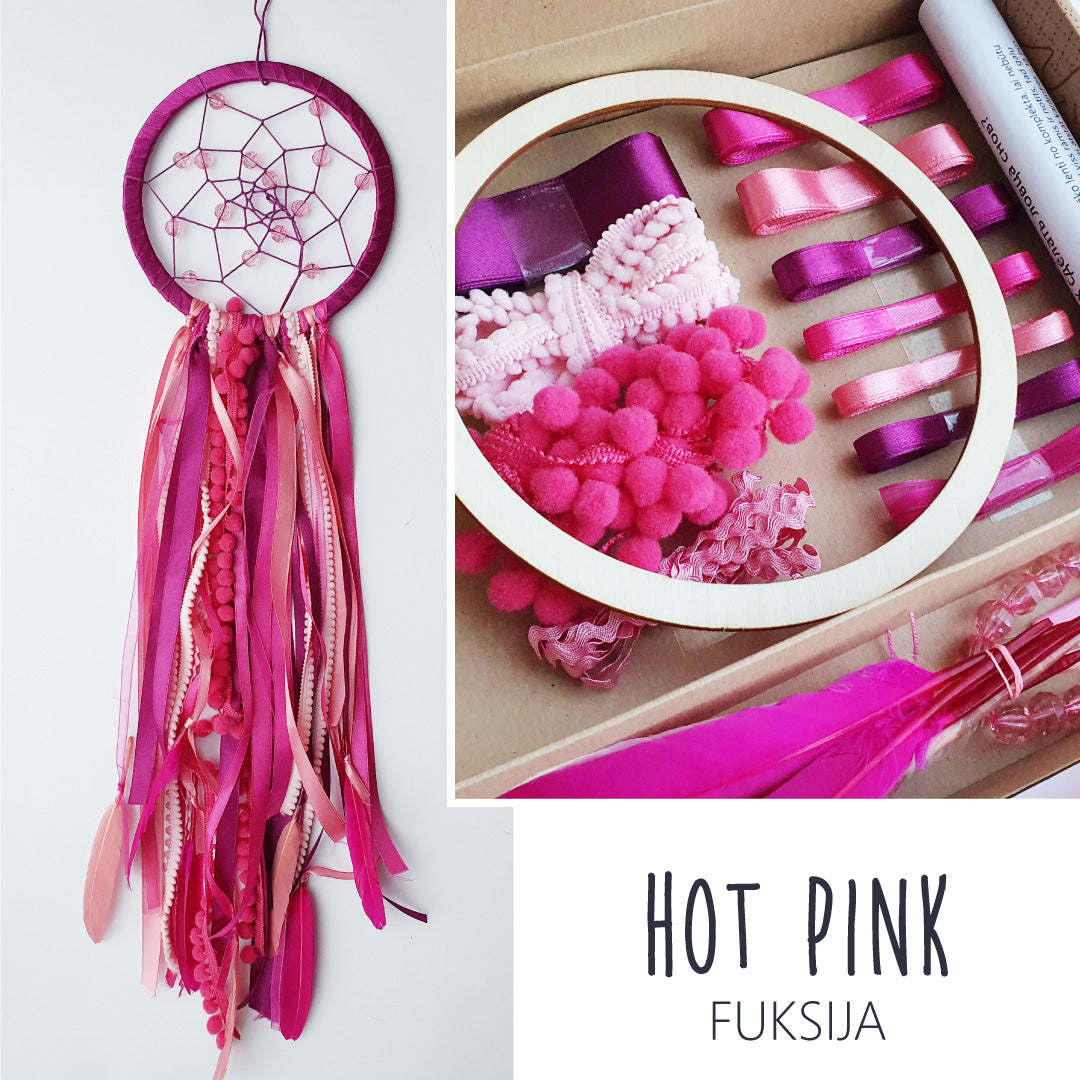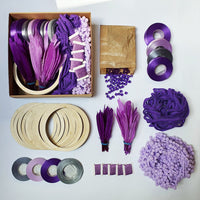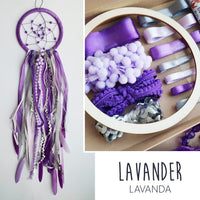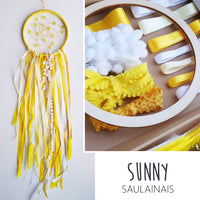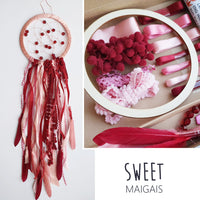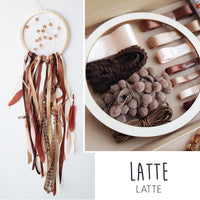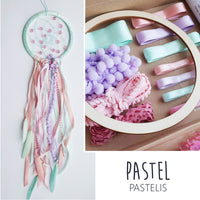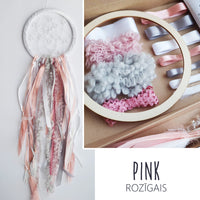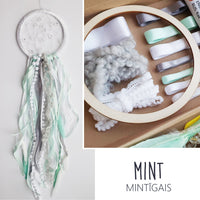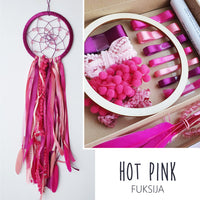 Party Box "Dream Catchers"
Looking for a creative activity for girls or women? Making dream catchers together will be a unifying, exciting activity for everyone, both at a birthday party and at a bachelorette party, as well as at a joint evening of needlework!
Choose the color of the dream catchers and we will create a creative box with the number of pieces you need in the box. The set will allow you to create a dream catcher, whose elegantly coordinated tones and sophisticated decors will not only complement the interior in a tasteful way, but will also catch all the bad dreams.
The set includes everything your child needs to create a unique craft:
• Wooden frames (15 cm in diameter)
• Thread for creating a pattern;
• Ribbons of different widths and colors;
• Beads and feathers;
• Picture and VIDEO instruction.
Frustration FREE crafting - Detailed instruction with an image of each step is included, no more confusion, only endless fun!
CAN BE USED ALONE, WITH PARENTS AND WITH FRIENDS - Great Parent-Child Interaction for a warm family time. Or can keep your child busy independently. Bonus: Also great activity for kids parties. Endless possibilities.
We will send the order within 1-3 working days.
If the order needs to be received urgently, then give a message to orders@foxthemaker.com
Read more about delivery and return of goods HERE.
Share
100% screen-free time
No phones. No apps. Just educational & creative fun.
Multi-skill development
Hand-eye coordination. Problem solving. Life skills. Creativity.
Endless hours of fun
Keep them occupied. Kids will love to build & create art.
Not only your kid will unleash their artistic talent and have a blast painting the dreamcatcher, but also will feel proud to show of finished project
Want to send it as a gift?
If you want to send the creative box as a gift, then add Gift Wrapping to the order.
Be sure to write a greeting, which we will write on the card by hand and add to the gift so that the recipient knows who has delighted him with such a creative and cool gift!
Wrap a gift
Party Box "Dream Catchers"